July 5, 2021 - 3:27pm
Donald J. Donnelly Sr.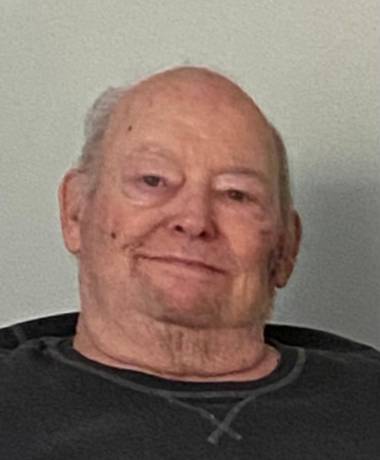 Donald J. Donnelly Sr., died peacefully on July 4, 2021 after a lengthy illness at the age of 76. He was the son of the late Donald J. Donnelly and the late Lorraine (Weig) Donnelly. Donald was married to Joan C. (Mader) Donnelly for 47 years. He was the oldest of 8 children, Raymond (Maureen), the late Neil (Deborah), Maureen, Lorraine Kane, William, Christopher (MaryAnn), and Lillian and the late David Sroka.
Don's children are Beth (Bill) Shepherd, Fred Stringham, Paula Jo (Keith) Carson, Brenda (Chuck) Scotchmer, and Donald J. (Barbara) Donnelly Jr. Grandchildren include, Nicholas and Donald J. Donnelly III, Heather (Leo) Saia, Ron (Cassy) Carney, Caryn (Anthony) Bosse, Eliza (Mike Woods) Stringham, Emily (Jordan Martin) Stringham, Dalton Moi and Corrine Mori. Don is also survived by his great-grandchildren #'s 1 through 5 ¾ .
Don was an avid outdoorsman. He was a lifetime member of Alexander Fire Department, a member of West Star Lodge 413, and Genesee County Ducks Unlimited. He was a longtime coach of baseball and football for Tri-Town Youth Athletics. Don retired from the New York State Department of Corrections after 31 years.
Per his request there will be a Celebration of Life on Saturday, July 10, 2021 starting at noon at the Beachhead Veteran's Club, 3188 Broadway Rd. Alexander, NY 14005.
Memorials may be made to Alexander Fire Department, P.O. Box 336, Alexander, NY 14005. To leave a message of condolence please visit www.marleyfuneralhome.com. Arrangements completed by Marley Funeral Home, LLC., 135 Main Street, Attica, New York, 14011.