July 19, 2021 - 4:22pm
William R. Geitner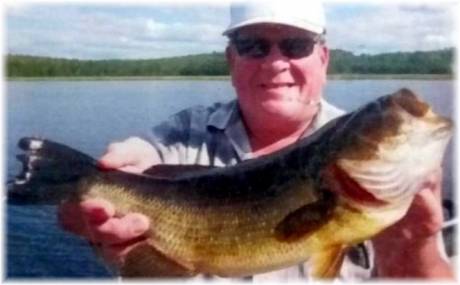 William R. Geitner, 73, of Varysburg, passed away on Friday, July 16, 2021 at United Memorial Medical Center in Batavia. He was born in Warsaw, on August 5, 1947 to the late Ronald (Gertrude Rupp) Geitner. He is preceded in death by a daughter Carlyn Geitner.      
Bill was a United States Navy Veteran. He retired as a Corrections Officer after 26 years and worked as a Teacher's Aide for 15 years in the Attica School System. Bill was a member of West Star Masonic Lodge 413 in Varysburg, Attica Rod & Gun and Varysburg Fire Department. He was an avid trap shooter, outdoorsman that loved to hunt, fish, golf and garden. He was Rock Hound at heart. Bill took pride in community projects and was the creator of Junkyard Reunion in Varysburg. His favorite thing to do was vacation in Canada.     
Mr. Geitner is survived by his beloved wife Lorrie (Hathaway) Geitner of Varysburg, children, William T. (Jacqueline) Geitner of Blacksburg, SC; Jill (Mathew Pentycofe) Geitner of Hamlin; John (Eris) Geitner of Alden; 6 grandchildren Tyler (Hailey), Justin, Courtney (Chris), August, Carlyn and Cory; 3 great-grandchildren Brantley, Gracie and Delilah, with two on the way; brothers and sisters-in-law, along with many nieces and nephews.
The family would like to invite everyone to join them on Sunday, July 25, 2021 for the Junkyard Reunion from 11AM to 2PM at Vincent Almeter Memorial Park in Varysburg.
Friends are invited to call on Saturday, August 14, 2021 from 1 to 4 PM where a service will immediately follow at 4:00 at Marley Funeral Home, LLC, 135 Main Street, Attica, New York 14011.
In lieu of flowers memorials may be made to Varysburg Fire Department, PO Box 638, Varysburg, NY 14167. For more information please call (585) 591-1212 or to leave a message of condolence visit www.marleyfuneralhome.com. Arrangements completed by Marley Funeral Home, LLC, 135 Main Street, Attica, NY 14011.