September 3, 2021 - 1:10pm
Olivia Faith Maniace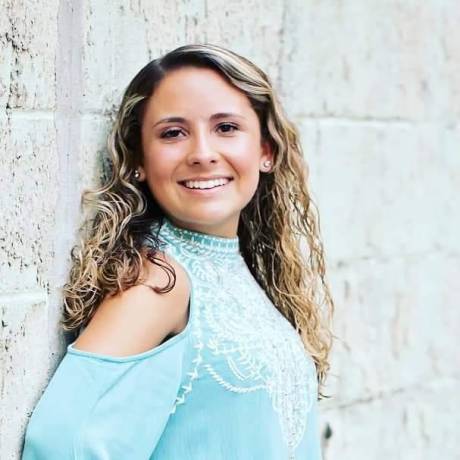 Olivia Faith Maniace ( Liv, Livvy Lou) 22 of Batavia passed away peacefully Wednesday, September 1, 2021 at Cleveland Clinic with her loving family and devoted boyfriend by her side. She was born on February 10, 1999 in Batavia, NY to David Maniace and Susan (Scott) Maniace.
Olivia was a pint size ball of fire. She was the perfect blend of love, compassion, wit and sarcasm. She was a true warrior that inspired many. Olivia battled Cystic Fibrosis her entire life, received a double lung transplant in 2019 and battled post-transplant lymphoma twice. Though she endured so much in her short life, she never stopped smiling and giving to others facing challenges. Her⁹ love of life and God was infectious. Olivia managed to capture hearts in all aspects of her life, including her amazing caretakers.
Olivia loved her family fiercely, whether it was camping, playing games or boating. She loved her dog Stella and hoped to train her as a support dog.
Olivia was very active in the Cystic Fibrosis community mentoring and offering support to fellow CFers across the country. In 2018 Olivia formed her charity  Liv Luv Breathe Care packages. These packages were made with love to offer comfort and inspiration to other girls ages 13-19 facing chronic illness. On her darkest days she was still thinking of bringing light to others. 
Though her battle was immense, Olivia never stopped inspiring others. Her faith was unwavering and her biggest accomplishment was that her journey brought everyone closer to God. She will be deeply missed by those who knew and loved her.
She is survived by, along with her parents, a brother Kyle Maniace (Shauna Rehar), her boyfriend Joey Raziano, many aunts, uncles, cousins and her precious puppy Stella.
Friends and family are invited to a visitation from 4-6 pm Monday September 6, 2021at Northgate Free Methodist Church 8160 Bank St. Rd. Batavia. A Celebration of Life will also be held at Northgate at 11am on Tuesday September 7, 2021.
In lieu of flowers, memorials may be made to the family to be dispersed to Olivia's favorite causes including her Foundation. To leave a message of condolence please visit www.gilmartinfuneralhome.com. Arrangements completed by Gilmartin Funeral Home & Cremation Company, Inc. 329-333 West Main Street, Batavia, New York 14020.