September 9, 2021 - 11:09am
Lesa J Stockschlaeder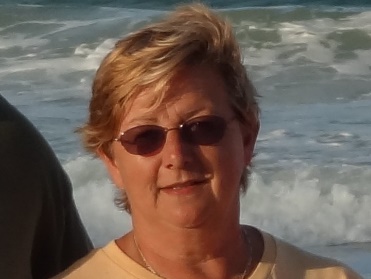 Lesa J Stockschlaeder, 61, of Attica passed away suddenly on Monday (September 6, 2021). She was born May 8, 1960 in Batavia, daughter of the late Theodore (Teddy) and Alice Schrieber Willard.
Lesa was a fun loving soul; traveling and camping when she could.  Her heart was always in the sands of a beach.  She traveled extensively to Florida to enjoy the warm sands and the ocean and shared that experience with her close friends.  Lesa also enjoyed playing cards with her friends during the winter.  She also loved spending time with her grandson and going to his sporting events. Lesa also volunteered in the Attica Fire Department from September 1984 until 2007.  She was also an 18-year member of the American Legion Auxiliary of Post 734.
Lesa is survived by her partner for 13yrs Leo Geitner III, her brother Robert (Catherine) Willard of Attica, son Alex (Skylair) Stockschlaeder and grandson Aiden.  She also has two nieces and two nephews.
There will be a private burial at Forest Hill Cemetery in Attica next to her infant sister Alison (deceased Feb 1966). Please join us for a Celebration of Life at the American Legion Post 734 in Attica on Saturday, September 25, 2021 from 1pm to 5pm. 
In lieu of flowers, memorials can be made to the Attica Fire Department Station 1, 11 Water Street Attica, NY 14011 or The American Legion Post 734 - 83 Market Street Attica, NY 14011. For more information or to leave a message of condolence visit www.marleyfuneralhome.com. Arrangements completed by Marley Funeral Home LLC. 135 Main Street, Attica, New York 14011