September 21, 2021 - 2:08pm
Ruthanne Marble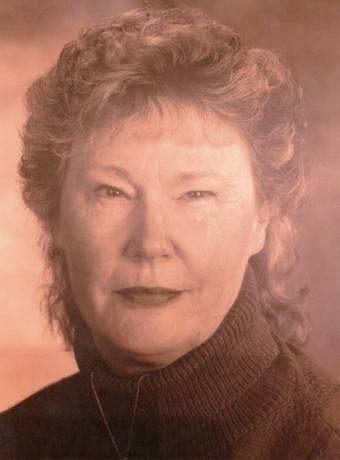 Ruthanne Marble, 81, of Batavia, NY passed on into the next life on September 10, 2021.
Ruthanne was born in Curwinsville, PA in 1940 to Gertrude and George Doan.  She later married and moved to Batavia, NY with her then husband and raised 2 sons.  She had 2 small businesses and operated a massage therapy practice from her home.  As an ordained minister she was always helping and healing others in her own special way.
She loved gardening and planting flowers.  She was also the proud owner of the worlds largest and gnarliest trumpet vine that often blocked passage onto her front porch.
She is survived by 2 sisters, 1 son, a granddaughter and various nieces and nephews.
Arrangements for Ruthanne were entrusted to the H.E. Turner & Co. Funeral Home, Batavia, (585) 343-8868.
Please leave a condolence, share a story or light a candle at www.bataviafuneralhomes.com.