October 8, 2021 - 8:23am
Ivy Ann Taylor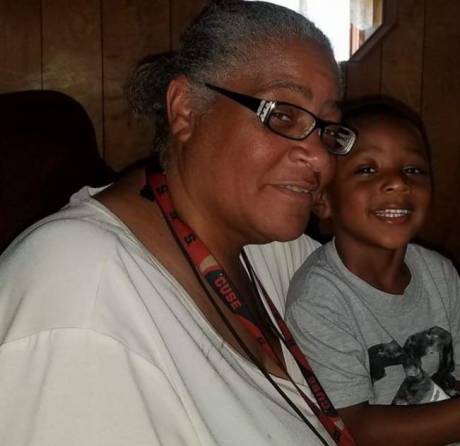 Batavia - Ivy Ann Taylor, 62 of Batavia passed away on Tuesday, (October 5, 2021) at her home in Batavia.
Ms. Taylor was born May 24, 1959 in Batavia, a daughter of the late Albert and Peggy Jean (Smith) Polk.
She was a life long member of the Mt. Zion Missionary Baptist Church in Batavia. She had a beautiful singing voice and at one time was active in the church choir. Ivy enjoyed spending time with her grandson, traveling, and going to the casino.  She was a longtime nurse at the former Genesee County Home and worked as a poll worker in Genesee County.  
Ivy is survived by her sons, Roy Taylor of Batavia, Timothy Taylor of Rochester, and Derrek Taylor of LeRoy; her grandson, Perry Taylor of Rochester, a brother, Albert W. Polk of Batavia; sisters, Janet Dawson, Freda Polk, Wanda Polk, and Brenda Polk all of Batavia. Several nieces, nephews, and cousins also survive.
She is preceded in death by a sister, Sylvia Polk-Burriss; and the father of her children, Roy Taylor.
Family and friends are invited to call on Tuesday, (October 12, 2021) from 11 to 12:00 noon at Mt. Zion Missionary Baptist Church, 516 Ellicott Street in Batavia, where Ivy 's Funeral Service will immediately follow visitation at 12:00 noon. Burial will be in Grand View Cemetery in Batavia.  In lieu of flowers, memorials may be made to Mt. Zion Missionary Baptist Church.
Arrangements were entrusted to the H.E. Turner & Co. Funeral Home in Batavia. Please leave a condolence, share a story, or light a candle at www.bataviafuneralhomes.com.