October 8, 2021 - 2:16pm
Mary M. Bryant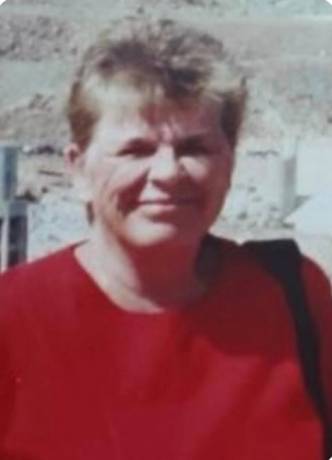 Mary M. Healy (Glor) Bryant, 78 passed away peacefully on October 6, 2021 at East Side Nursing Home in Warsaw. She was born May 13, 1943 to the late Fred and Arlene Healy. She is preceded in death by Mary is preceded in death by her husband David Bryant, daughter Charlene Glor and brother Mike Healy.
Mary is a 1961 graduate of Attica Central School. She worked as an Assessor for Attica and the City of Batavia for many years before she became the head Assessor for the City of Tonawanda where she retired.
She enjoyed traveling to Las Vegas with her husband for the winter where she did her all-time favorite thing…gambling.
Mary is survived by her daughter Lee Ann Glor, sister Patty (Tom) Embt, brother Larry (Eileen) Healy, along with several nieces and nephews.
There will be no prior calling hours, services will be held privately.
In lieu of flowers memorials may be made to Attica Fire and Rescue, 11 Water Street, Attica, NY 14011. To leave a message of condolence please visit www.marleyfuneralhome.com. Arrangements completed by Marley Funeral Home, LLC, 135 Main Street, Attica, New York 14011.