October 18, 2021 - 5:02pm
Raymond M. Pierson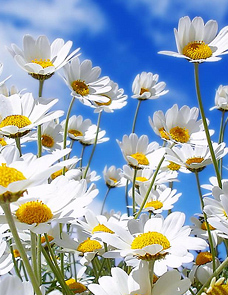 Raymond M. Pierson, 79, of Perry, died on Sunday, October 17, 2021. He died after battling Lymphoma for many years, assisted by his dedicated team at the Wilmot Cancer Center. He was born April 30, 1942 in Perry.
Ray appreciated fine art and architecture; he frequented the ballet and theater while living in New York City. He could bring beauty out of chaos with holiday decorating and love of flowers. He was an avid reader and was an authority on family and local history. Ray also enjoyed collecting antiques.
Raymond is survived by the Hepler family, Charles and Patti, Lynn Ramsay, Albert Walker Hepler III, Barbara Stewart, Janet VanRysevyk, Beverly Bottema and friends, Linda Hyland, Millie Mandeville, Amy Mandeville.
Friends are invited to call on Wednesday, October 20, 2021 from 1 to 2:00 PM at Eaton-Watson Funeral Home, LLC, 98 North Main Street, Perry, NY 14530. He will be laid to rest at Middle Reservation Road Cemetery, Castile.
Donations may be made to Wyoming County Historian's Office, 26 Linwood Ave, Warsaw, NY 14569. Thoughts and condolences may be left online at www.eatonwatsonfuneralhome.com. Arrangements are being completed by Eaton-Watson Funeral Home, LLC, 98 North Main Street, Perry, New York 14530.