December 9, 2021 - 9:25am
William C. Stedman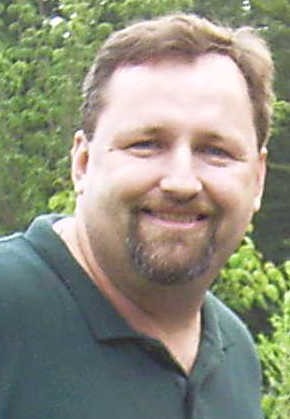 William C. Stedman, 66, of Attica passed away on November 30, 2021 at the Buffalo VA Medical Center. He was born on September 9, 1955 in Attica to the late Paul and Dorothy (Coleman) Stedman. In addition to his parents, he is pre-deceased by his brother Gary and his sister Gloria Paine Stedman.
He is survived by his daughter, Melissa Stedman (Scott Pronesti), of Miami, FL, his sister-in-law, Gloria Stedman Brown of Phoenix, AZ, his brother, Douglas (Roxanne), of Attica, his sister, Laurie (William Wine), of Guilderland, NY and his long-time companion, Lynn Jakubowski of Batavia, NY.   He is also survived by eight nieces and nephews including Katrina Paine Smith (David Schwartz), Terry Paine (Debbie), Suzanne Paine Schauf (Richard), Karyn Paine Carpenter (Martin), Paul J. Stedman (Anne), Mary Stedman Vallone (Ron), Heather Stedman Hojnicki (Michael), Paul D. Stedman (Melinda) and many cousins.
Bill was a proud veteran of the US Air Force.  He worked in mortgage banking and was a branch office manager for HFC in south Florida.  He was diagnosed with pancreatic cancer in 1999.  He survived that disease and went on to graduate from Schenectady County Community College with a degree in Computer Science.  He returned to Attica in 2005 and he established a computer repair and web design business, Geeky Geezers.
Bill loved to cook.  He won a chili cooking contest in Florida.  He was a Master Gardener.  He enjoyed teaching 4-H youth as he judged vegetables at the Wyoming County Fair.  He also loved working with the Attica Senior Citizens.
There will be no calling hours. His family expects to hold a celebration of life next summer.
In lieu of flowers memorials may be made to the Attica Rescue Squad, 11 Water Street, Attica, New York 14011, or to the Wyoming Co SPCA, 808 Creek Rd, Attica, NY 14011. To leave a message of condolence please visit www.marleyfuneralhome.com. Arrangements completed by Marley Funeral Home, LLC, 135 Main Street, Attica, NY 14011.