December 10, 2021 - 10:57am
Walter R. Dyer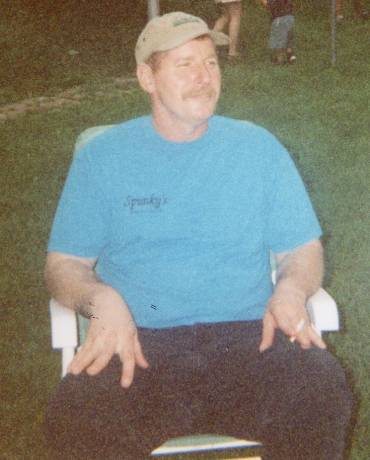 Walter R. Dyer, 68, of Bergen, passed away on Thursday, December 9, 2021 at Unity Hospital.
Walter was born February 13, 1953 in Athol, Massachusetts, a son of the late Arnold and Frances (Begor) Dyer.
Walter was a cook at the Bergen Farm Market.
Surviving are his sister, Deanna Blissett of Holley, brother, Bruce Dyer of Wisconsin, his friends, Patty Baker of Bergen and Jim Hundeley of Spencerport, 14 nieces and nephews, including Harbit (Diana) Hall, Jr., Tenerle Hall, Jesse Hall and Frank Hall and 7 great-nieces and great-nephews.
Preceded in death by his brother, Michael Dyer.
A Celebration of Life will be held at a later date.
In lieu of flowers, memorials may be made to American Diabetes Association, P.O. Box 7023, Merrifield, VA  22116-7023, www.diabetes.org.  
Please leave a condolence, share a story, or light a candle at www.bataviafuneralhomes.com.
Arrangements for Walter were entrusted to the H.E. Turner & Co. Funeral Home, Bergen, (585) 494-1210.