January 3, 2022 - 12:27pm
Tess Bonczyk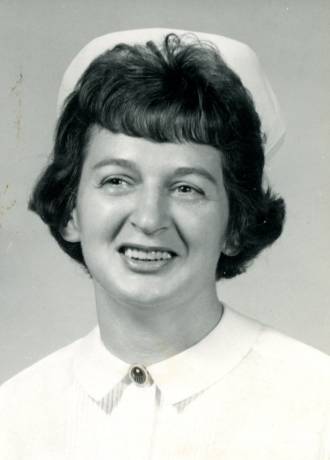 Batavia - Tess Bonczyk, 91 of Batavia, passed away Monday evening (December 27, 2021) at United Memorial Medical Center.
Tess graduated from Catherine McAuley School of Nursing in Batavia. She began her career of nursing as a scrub nurse at St. Jerome Hospital. She also worked at the former Genesee County Nursing Home, and retired from St. Luke's Manor in Batavia.
She was a devoted mother and grandmother. Surviving are her sons, Jerome Bonczyk, and Ronald (Debra) Bonczyk, I; a granddaughter, Toni (Brandon) Connolly and their children, Sydney and Keegan; a grandson, Ronald (Shannon) Bonczyk, II and their children, Connor, Corrine, and Reese.
A private celebration of life will be held at the convenience of the family. Tess will be laid to rest in St. Joseph's Cemetery in Batavia. In lieu of flowers, memorials may be made to Crossroads House, P.O. Box 403, Batavia, New York 14021.
Arrangements were entrusted to the care of H.E. Turner & Co. Funeral Home in Batavia. Please leave a condolence, share a story, or light a candle at www.Bataviafuneralhomes.com.