April 22, 2022 - 1:44pm
Kenneth R. Eddy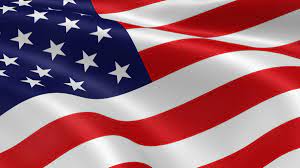 Kenneth R. Eddy, 87, of Batavia, passed away on April 20, 2022 at the United Memorial Medical Center. He was born on August 6, 1934 in Core, West Virginia to the late Charles and Edith (Statler) Eddy.
He is survived by his loving wife; Natalie (Green) Eddy of Batavia; children John (Mary Jo) Eddy of Elba, Todd (Margurite) Eddy of TN., and Julia (Christopher) Taylor of TN; siblings Kathleen (James) Benson of New Jersey and Kyle (Anna Marie) Eddy of PA; half brothers James E. Eddy of Maryland and Michael J. Eddy of Mt. Morris, PA; 7 grandchildren, 9 great-grandchildren, along with many nieces of nephews.
There will be no prior calling hours. A Celebration of Life will be held at a later date. Mr. Eddy will be laid to rest in Mt. Pleasant Cemetery in Alexander.
In lieu of flowers, memorials may be made to the donor's choice. To leave a message of condolence visit www.marleyfuneralhome.com. Arrangements completed by Marley Funeral Home, LLC, 135 Main Street, Attica, New York 14011.