May 2, 2022 - 11:49am
Patricia M. Piacente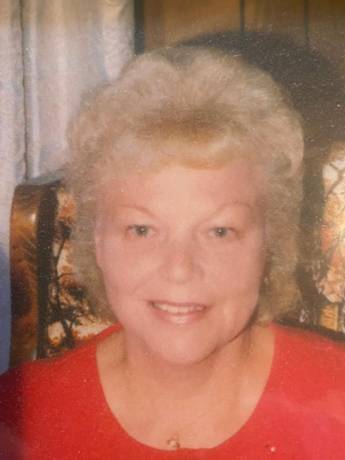 Patricia M. Piacente, 85 of Varysburg, passed away on Sunday, May 1, 2022 at Wyoming County Skilled Nursing Facility in Warsaw. She was born January 11, 1937 in Buffalo to the late LeRoy and Mildred (Biemler) Linkner. She is preceded in death by her brother LeRoy Linkner.
Patricia was a longtime member of Sts. Joachim & Anne Parish in Varysburg. She served as Eucharistic Minister, was part of the Altar and Rosary Society and took communion to parishioners in nursing homes. Mrs. Piacente enjoyed doing arts and crafts in her younger years.
She is survived by her beloved husband of 43 years, Frank Piacente of Varysburg, sons, Frederick (Susan) Papke of Strykersville, Thomas Papke of Buffalo and Edward (Sandy) Papke of Dale; 8 grandchildren, 13 great-grandchildren, along with several nieces and nephews.  
Friends are invited to call on Thursday, May 5, 2022 from 4 to 7 PM at Marley Funeral Home, LLC, 135 Main Street, Attica, New York 14011. An 11:00 AM Mass of Christian Burial will be held on Friday, May 6, 2022, 2311 Rt 98, Varysburg, NY 14167. She will be laid to rest in Forest Hill Cemetery, Attica.
In lieu of flowers, memorials may be made to Varysburg Fire Department, PO Box 638, Varysburg, NY 14167. To leave a message of condolence visit www.marleyfuneralhome.com. Arrangements completed by Marley Funeral Home, LLC, 135 Main Street, Attica, New York 14011.