May 2, 2022 - 3:46pm
Mrs. Kathryn M. DeRose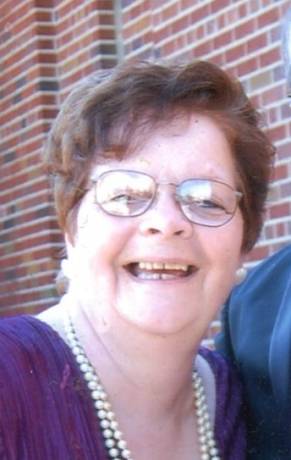 Batavia - Kathryn M. DeRose, 69 of Batavia passed away on Saturday, April 30, 2022 at LeRoy Village Residential Health Care Facility.
She was born Monday, October 12th, 1952 in Tonawanda, New York a daughter of the late Richard Berkemeyer and Mary Henry Berkemeyer.
A longtime private home health aide, she was a voracious reader.
Surviving are her husband of 45 years, Michael A. DeRose of Batavia; her daughter, Rachel (Joseph) Calvano of Allen, Texas; her grandchildren, Nicholas Calvano, Jack Calvano and Alexandra Calvano; her brother, Rick Berkemeyer of Buffalo; her sister, Barbara (Michael) Jewel of California; her mother-in-law, Ann DeRose of Holley; several nieces, nephews and cousins including Samuel (Mary Grace) Paradise, Jr. of Batavia survive.
Family and friends are invited to call on Friday, May 6th, 2022 from 5:00 pm to 8:00 pm at the Bohm-Calarco-Smith Funeral Home, 308 East Main Street, Batavia.  Her Mass of Christian Burial will be celebrated at 11 am on Saturday, May 7th, 2022 at St. Joseph's Church, 303 East Main Street, Batavia. In lieu of flowers, memorials may be made to the DeRose Family. To leave a condolence, share a story, or light a candle in her memory, please visit www.bataviafuneralhomes.com.