May 4, 2022 - 1:04pm
Joseph J. Smigiel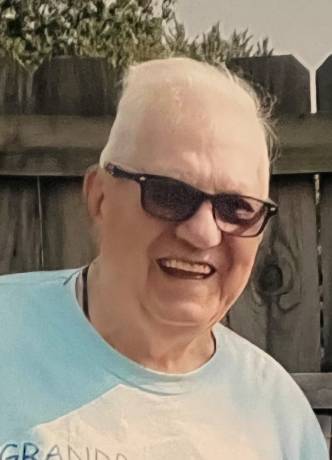 Joseph J. Smigiel, 88 of Attica, passed away on Sunday, May 1, 2022 at Harris Hill Nursing Facility in Williamsville. He was born February 28, 1934 in Buffalo to the late Edward and Martha (Zagorski) Smigiel. He is preceded in death by six brothers, Richard, Fred, Edward, Raymond, Theodore and John, a daughter-in-law Kim Smigiel.

Mr. Smigiel was a proud United States Army Veteran. He retired from Rusalander & Sons in Buffalo. Joe enjoyed puzzles and spending time with his grandchildren.  
He is survived by his children, Kerri (Robert) Zehler of Williamsville, Melissa (Brian) Hall of Seattle, WA, and James Smigiel of TN, brother Donald (Joan) Smigiel, sisters, Patricia S'Zmanda both of Cheektowaga, Barbara Melancon of Tonawanda with several nieces and nephews.  

Friends are invited to call on Sunday, May 8, 2022 from 1 to 4 PM at Marley Funeral Home, LLC, 135 Main Street, Attica, New York 14011. An 11:00 AM Celebration of Life will be held on Monday, May 9, 2022 at the Funeral Home. He will be laid to rest in St. Vincent's Cemetery, Attica.

In lieu of flowers, memorials may be made to Attica Fire Department, 11 Water Street, Attica, NY 14011. To leave a message of condolence visit www.marleyfuneralhome.com. Arrangements completed by Marley Funeral Home, LLC, 135 Main Street, Attica, New York 14011.