May 5, 2022 - 2:32pm
Joseph C. Myers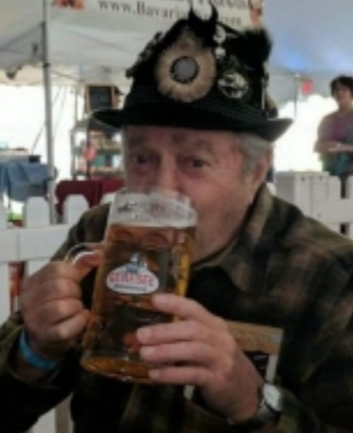 Joseph C. Myers, 85 of Warsaw, NY passed away suddenly at his home on Wednesday May 4, 2022. He was born June 22, 1936 in Hume, NY. He was the son of the late Ernest and Rose (Kruppner) Myers.
Joe served in the U.S. Army and was stationed in Germany where he met and later married his wife of 50 years Rosa. After returning from the Army, Joe worked as a laborer for the Rochester Laborers Local 435 until his retirement. He enjoyed camping with his family in his earlier years and tinkering on small engines in his shop. Joe also had many steam engines that he enjoyed and would take to the steam pageants.
He is survived by his children, Joseph (Tina) Myers, Anthony (Lynn) Myers, Chrissy Myers (Ron); 9 grandchildren, 5 great grandchildren and many nieces and nephews.
In addition to his parents, he was predeceased by his wife Rosa, daughter Judy, son Steven and his siblings Virginia Fronczak and Robert and Donald Myers
Family and Friends may call from 11am to 1pm on Friday May 6, 2022 at Eaton-Watson Funeral Home, LLC. 98 N. Main Street Perry, NY 14530 where Funeral Services will follow at 1:00PM.  Joe will be laid to rest in the St. Joseph's Cemetery.
In lieu of flowers, donations may be made to Batavia VA Medical Center 222 Richmond Avenue Batavia, NY 14020. For more information please call (585) 237-2626 or to leave a message of condolence visit www.eatonwatsonfuneralhome.com. Arrangements completed by Eaton-Watson Funeral Home, LLC. 98 North Main Street Perry, New York 14530