June 8, 2022 - 9:22am
Ronald E. Leaton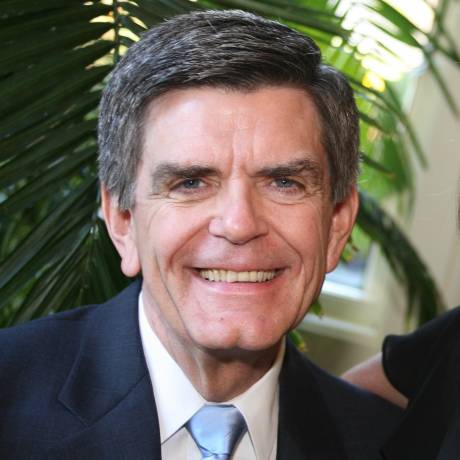 Ronald E. Leaton, age 75, passed away peacefully on Wednesday, (January 5, 2022).
Born August 20, 1946 in Batavia, NY, he was the son of the late Edwin and Arlene Leaton, and brother of the late Kibbie Leaton.
To carry on his memory are his sons, Chris (Denise) Leaton and Kevin (Karin) Leaton, his two grandsons, Cole and Caden Leaton, and his siblings, Rick (Marcia) Leaton, Susie (Larry) Aiello, and Tom (Judy) Leaton. Ron will be sadly missed by his family and friends.
Ron had a long and fulfilling career with Continental Can, Heekin Can, and Ball Corporation, calling Evergreen, Colorado home for more than 20 years. During his time in Colorado, Ron honed his skill of woodworking, enjoyed to cook and bake, and loved celebrating the holidays with family and friends. Ron enjoyed sports and was an avid Colorado Avalanche, Colorado Rockies, and Denver Broncos fan, but he never lost his loyalty to his hometown team, the Buffalo Bills. He was a longtime member of Christ the King Catholic Church.
Ron's retirement years were spent in Palm Coast, FL and St. Simmons Island, GA. To be closer to his grandsons, Ron moved to Dallas, TX, where he spent the final years of his life.  
Family and friends are invited to attend a graveside service on Sunday, June 12, 2022, at 11:00 am in Grand View Cemetery in Batavia. A celebration of Ron's life will immediately follow at Batavia Country Club, 7909 Byron Road in Batavia. In lieu of flowers, donations in Ron's memory can be made to the PAN Foundation, CLL. https://www.panfoundation.org.
Arrangements were entrusted to the H.E. Turner & Co. Funeral Home in Batavia. Please leave a condolence, share a story, or light a candle at www.bataviafuneralhomes.com