June 15, 2022 - 11:14am
Dustin M. Fleming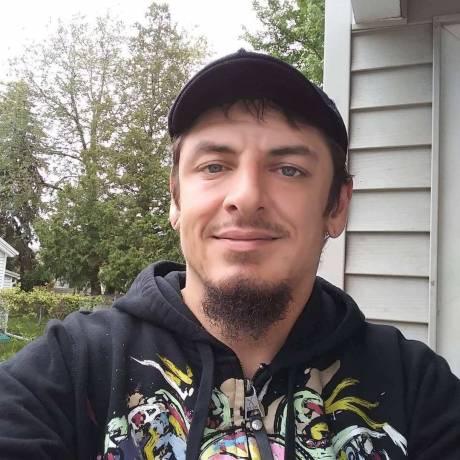 Batavia - Dustin M. Fleming, age 34, passed away on Saturday, May 7, 2022 at his home.
Dustin was born on January 6, 1988 in Batavia, son of Lisa A. Fleming of Batavia.
Surviving along with his mother are his son, Johnny Fleming; his siblings, Katrina Ewert, Nathan Clark, Christian Alexander and McKiah Alexander; and his cousin, Lynn Betties.
Friends may call on Tuesday, June 21, 2022 from 5 pm to 6 pm at the H.E. Turner & Co. Funeral Home, 403 East Main Street, Batavia where his funeral services will immediately follow at 6 pm. In lieu of flowers, please consider memorials in Dustin's name to his family. To leave a condolence, share a story or light a candle in Dustin's memory, please visit www.bataviafuneralhomes.com.