June 22, 2022 - 9:38am
Walter P. Tillery Jr.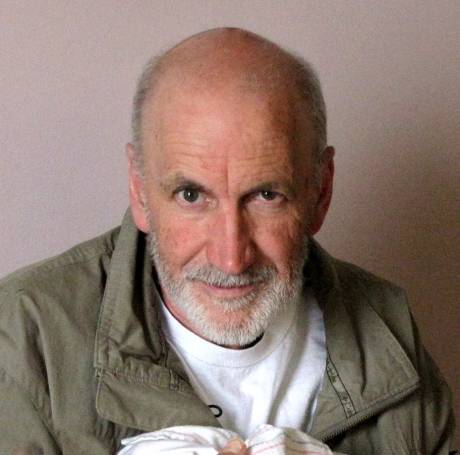 Walter P. Tillery Jr., 72, a simple man, who was the definition of a "Carolina Gentleman" was called home the afternoon of Monday, June 20th, 2022 after an almost two year battle resulting from an untimely stroke. He was born on November 8, 1949 in Aulander, North Carolina to the late Walter P. Tillery Sr. and Jeanette (Derby) Tillery. In addition to his parents, Walter is predeceased by his wife; Patricia (Gullo) Tillery; sister Elaine Williams; nephew Kevin Williams.
Walter was a loving son, husband, father, uncle, nephew, "favorite cousin," and friend to anyone he knew. Walter was an honest and hard worker who provided and sacrificed for his family like no other, but he also took his time and enjoyed life to the fullest. He relished spending time at the beaches down south, always had a guitar in his hand, and loved performing and singing with everyone, and always included a story with every song about his band "The Shifters" that he lead in his teenage years in North Carolina, enjoyed watching Tarheel Basketball and a was loyal Bills fan. The Light of his life was his wife, Patricia Anne, who had an untimely death at 58. He never let her memory go, and like a true love story, they are now reunited.
He is survived by his sons; Tom Tillery of TN, James Ronald Tillery of Batavia and Marc J. Tillery of Batavia; 6 grandchildren Ashley, Kevin, Braxton, Torrance, Patricia "Patty", and Nathan; 1 great-grandchild, along with nephew Terry (Melissa) Williams.
Friends are invited to call on Sunday, June 26, 2022 from 12:00PM to 2:00PM at Gilmartin Funeral Home & Cremation Company, Inc. 329-333 West Main Street, Batavia, New York 14020. A 2:00PM Funeral Service will be held at the Funeral Home following visitation.
In lieu of flowers, memorials may be made to the family. To leave a message of condolence please visit www.gilmartinfuneralhome.com. Arrangements completed by Gilmartin Funeral Home & Cremation Company, Inc. 329-333 West Main Street, Batavia, New York 14020.