June 30, 2022 - 2:39pm
Jerry Gerard Falanga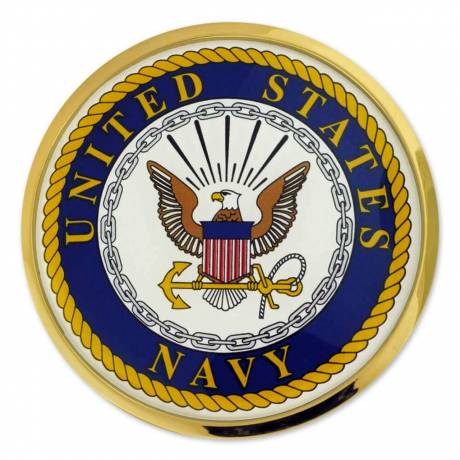 Jerry Gerard Falanga, 71 of Beaufort, SC, died suddenly on June 9, 2022 at his home. He was born December 11, 1950 in Batavia to the late Nicholas and Louise (Mirando) Falanga. He is preceded in death by sisters, Nancy Paolucci, Angeline Falanga and Marie McIntyre; great-niece Alyssa DeMarzo.
Mr. Falanga was a proud United States Navy Veteran of 25 years.
He is survived by brother, Nicholas D. (Peg) Falanga, nieces, Jeanne (Jeff) DeMarzo and Louise Ann Wallace, great-nephews, Dylan and Jack DeMarzo, two great-great-nephews and former sister-in-law Marcia Falanga.
There will be no prior calling hours. He will be laid to rest with Military Honor's in St. Joseph's Cemetery, Wednesday, July 13, 2022 at 10:00 AM.
Memorials may be made to the donor's choice. To leave a message of condolence please visit www.gilmartinfuneralhome.com. Arrangements completed by Gilmartin Funeral Home & Cremation Company, Inc., 329-333 West Main Street, Batavia, NY 14020.