Image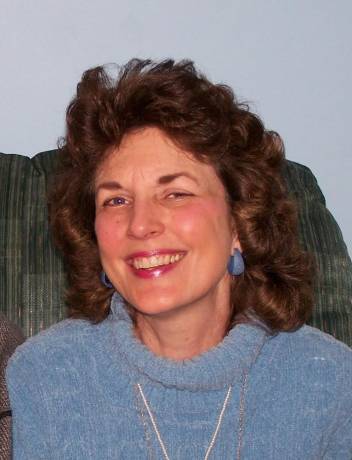 Donna L. Frappier Bell, 73, went to be with the Lord on July 1, 2022 after a year of battling stage 4 pancreatic cancer.
Donna was blessed with a large & loving family who will remember and deeply miss her. Her husband of 53 years; Pastor Randall N. Bell; four children David (Cheryl) Bell, Holly (Tony) Santoro, Heather (Shawn) Domes and Tim (Michelle) Bell; seventeen grandchildren Felicity (HJ) Sipes, Caleb (Ciera) Santoro, Nathanael (Shay) Domes, Matthias Bell, Elias Bell, Titus Domes, Aubrey Santoro, Graceanna (Jason) Spencer, Havilah Bell, Carissa Domes, Kaylynne Bell, Hope Bell, Joy Domes, Annavah Bell, Enoch Bell, Anastasia Bell and Obed Bell; two great-grandchildren Grayson and Oliver Santoro.
Donna was born to the late Raymond & Dorothy Frappier; four siblings;  Judy (Garry) Hogan, Dee (Dan) Williams, Joy (Bob) Pannkuk and Mark (Michele) Frappier.
Donna was born in Holly, Michigan and was immersed in the Christian community her entire life.  She graduated from East Ridge High School in Chattanooga, Tennessee, attended Bryan College where she met & married her husband on May 24, 1969.  She ministered to many individuals and their families through the years as a Pastor's wife in Duncanville, Texas and Grandview, Tennessee and then in Attica, New York.  Music was an important part of her life and ministry, through piano and singing.
There will be no calling hours.  A family Graveside Service was held Sunday, July 3 at Forest Hill Cemetery in Attica.  A Memorial Service will be held at Attica First Baptist Church on July 9, 2022 at 11 a.m. 
In lieu of flowers, memorials may be made to First Baptist Church of Attica or First Baptist Church of Marilla.  To leave a message of condolence, please visit www.MarleyFuneralHome.com.  Arrangements completed by Marley Funeral Home, LLC, 135 Main Street, Attica, NY 14011.