Image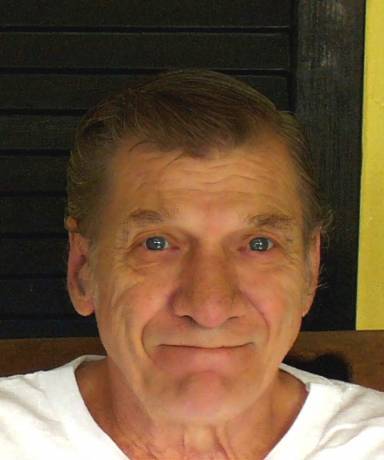 Lawrence Lee Rowcliffe, son of Wallace E. Rowcliffe and Gertrude Rowcliffe died on Wednesday the 27th of July 2022, in the Veterans Hospital in Batavia, New York. He married Debra K. Rowcliffe of Oakfield New York on 18 April 1981. He was a loyal husband, they were married for 41 years and he loved her intensely, until his last day of life his final words to her were "I love you, I love you, I love you."
Larry was the fourth child of Wallace and Gertrude.  He is preceded in death by his sisters, Barbara Whaley and Betty Cintorino. He is survived by his older sister, Milda Tillotson and his younger brother, Gary Rowcliffe.
He was a father to seven children, Alan Rhodes, Jasen Rowcliffe, Amy Coughlin, Christopher Rhodes, Jerrod Rowcliffe, Brad Rhodes and Joleen Aquina. As a father, he taught us the meaning of hard work and the value of a dollar. He was always the first to put his hook in the water when fishing, and patient enough to help you untangle your line when you had made a mess of things. He had his favorite fishing spots, but we have been sworn under pain of haunting, to not reveal them, so you're on your own.
He loved to be outdoors, trapping, fishing and hunting, but he was at his best at the Sport of Kings talking to complete strangers and enjoying good coffee, with his Veterans group and few remaining friends.
He was very proud of being a Vietnam Veteran, and his time in the service. He was wounded in battle in 1965 and awarded the Bronze Star for his bravery, and a Purple Heart for his sacrifice upon the alter of freedom "Freedom is Never Free". He will be sorely missed by his surviving family and friends.
There will be no prior calling hours and Funeral Services will be held privately for the family.
In lieu of flowers, memorials may be made to the family.  To leave a message of condolence please visit www.gilmartinfuneralhome.com. Arrangements completed by Gilmartin Funeral Home & Cremation Company, Inc. 329-333 West Main Street, Batavia, New York 14020.