August 2, 2022 - 9:01am
Nancy L. Waite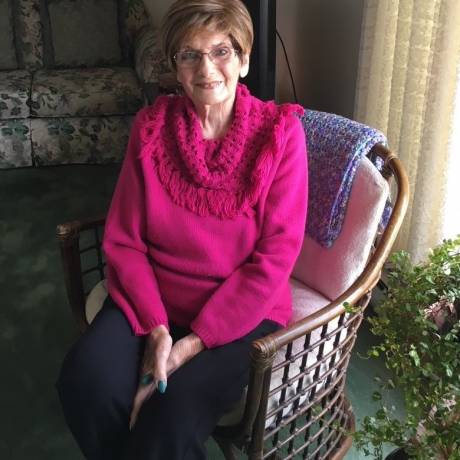 Nancy L. Waite, 87, of Batavia, passed away peacefully on July 10, 2022 at United Memorial Medical Center.
Nancy was born June 16, 1935 in Batavia, a daughter of the late Carmelo and Carrie (Davis) Calarco.
Nancy loved spending time with her family, friends, her little dog, Aggie, dancing, cooking and the holidays.  She was employed by the former Norbans and Vincent Jewelers for many years.
Surviving are her children, Gerald (Peg) Waite, Terry (Terry) Hagen and Robert (Lori) Waite; grandchildren, Angelean Waite, Stephen (Nicole) Waite, Justin Waite, Brian (Beth) Waite, Kimberly (Kyle) Turner and Matthew Hagen; great-grandchildren, Sebastian, Quincy, Madelynn, Cecilia, Alanna, Aubrey, Beckett and Ella and several nieces and nephews.  Also, surviving are many friends, especially her dearest friend and dance partner, Norman Walsh.
Preceded in death by her husbands, Gerald B. Waite and Arthur H. Roth.
There are no prior calling hours.  Nancy's funeral service will be held at 11:00 am on Monday, August 8 at St. Paul Lutheran Church, 31 Washington Ave., Batavia.  She will be laid to rest in St. Joseph's Cemetery in Batavia.  
In lieu of flowers, memorials may be made to St. Paul Lutheran Church, 31 Washington Avenue, Batavia, NY 14020 or to Lakeshore Humane Society, Inc., 431 East Chestnut Street, Dunkirk, NY 14048, www.lakeshorehumanesociety.org.
Please leave a condolence, share a story, or light a candle at www.bataviafuneralhomes.com.
Arrangements for Nancy were entrusted to the H.E. Turner & Co. Funeral Home, Batavia, (585) 343-8868.