August 21, 2022 - 10:28am
Patricia A. Laird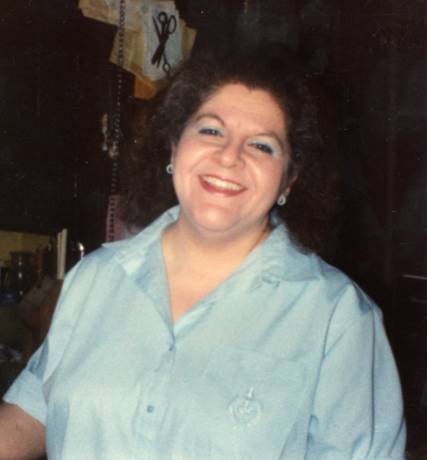 Patricia A. Laird, 75, of Batavia, passed away on August 17, 2022 at Unity Hospital.
Patricia was born August 19, 1946, in Batavia, a daughter of the late Patrick and Anna (Spadaccino) Avino.
Patricia will be remembered for her beautiful smile.  Patricia loved her cats and was a secretary at the First Baptist Church in Batavia.  She was also a seamstress at Melton Shirt Factory and Batavia Tailors & Cleaners.   
Surviving are her husband of 55 years, Roger Laird, Sr.; children, Donna A. (Harry) Gimlin, Roger (Taylor) Laird, Jr. and Kimberly (fiancé Kenneth Drury) Laird; 7 grandchildren; 5 great-grandchildren and several nieces and nephews.
Preceded in death by her brother, Patrick Avino and sister, Joanne Avino.
Family and friends are invited to call on Monday, August 22, from 4:00 p.m. to 6:00 p.m. at the Bohm-Calarco-Smith Funeral Home, 308 East Main in Batavia, where funeral services will be held Tuesday at 11:00 a.m.  Patricia will be laid to rest in St. Joseph's Cemetery, Batavia.  
In lieu of flowers, memorials may be made to Volunteers For Animals, 3841 West Main Street Road, Batavia, NY 14020.  
Please leave a condolence, share a story, or light a candle at www.bataviafuneralhomes.com.