Image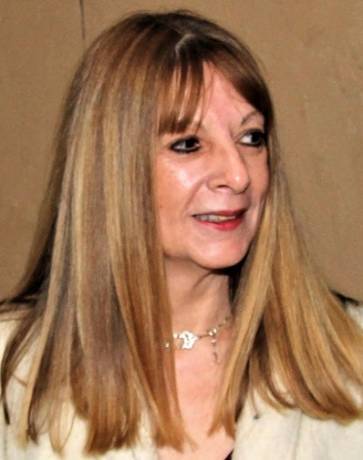 Linda Rose Hume (Bernard) of Batavia was reunited with her beloved parents on the
morning of Sunday September 25th, 2022, at the age of 70.
Linda was born on April 29th, 1952, in Batavia, NY to the late George and Caroline Bernard. She was their miracle child and after many years of praying, they were blessed with having Linda.
Linda is survived by her devoted partner of 32 years Patrick Lyons, her son William (Joyce) Hume, and her grandchildren Erica (Dallas) Logsdon and Brittany (Patrick) Krantz, her cousin Mary Thompson of Cheektowaga, and her former husband William Hume of Arizona.
She is predeceased by her parents George and Caroline.
Linda was a devoted mother and spent many years as a stay-at-home mom. She enjoyed several years as an in-home health aide, as well as working in retail. She loved to help people and to make a difference in their lives with compassion and kindness. She was an animal lover and an avid collector of all things Snoopy. She had the best sense of humor and did not offend easily.
Although her loss leaves a huge void in the hearts of her family, they take comfort in knowing that she is in Heaven with her parents that she has missed greatly. 
The physical restrictions of this world no longer have a hold on her life, she is finally free.
There will be no prior calling hours, her family will be holding a private celebration of life to honor Linda. 
In lieu of flowers, donations may be made to Volunteers for Animals, 3841 West Main Street Road Batavia, NY 14020. Expressions of sympathy may be shared with the family at: www.mcandrewfuneralhomes.net.
ARRANGEMENTS WERE ENTRUSTED TO THE J. LEONARD McANDREW FUNERAL HOME, LLC, 2 BOGUE AVE., BATAVIA, NY 14020. RONALD KONIECZNY II, DIRECTOR.