Image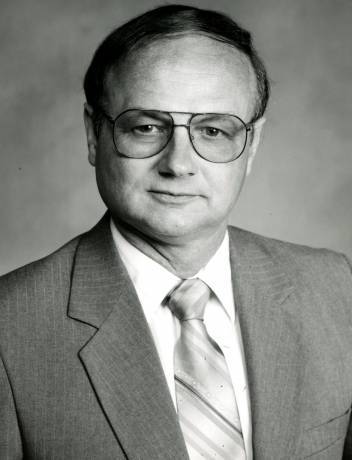 Oakfield - William I. Morris "Bill", 77  of Oakfield,  passed away peacefully on Monday, September 26, 2022 at Orchard Rehab and Nursing Center in Medina.
Mr. Morris was born February 4, 1945 in Batavia, the son of the late Henry and Frances (Distler) Morris.
He was a long time member of the Oakfield United Methodist Church and a former member of the Genesee Sno-Packers and the Oakfield-Alabama Lions Club. Bill enjoyed camping, snowmobiling, fishing with his grandchildren, and working with his hands. Skilled in woodcraft he volunteered on restoring the Medina Rail Road Museum and was a tinkerer at heart. Bill was not a perfectionist but could fix anything the "Morris Way". Bill worked for over 30 years at Kodak and following his retirement worked for several years at RIT. He was proud to hold 9 patents.
Bill Leaves behind a loving wife, Karen (Johnson) Morris; children, Wendy (James) Mountain of Clarence and Michael (Lynnette) Morris of Oakfield; grandchildren Ethan Mountain, Carter Mountain, and Garrett Morris; along with several nieces and nephews.
Preceded in death by his sisters Bethley McKinney and Joan (late Henry "Bud") Manzler.
Honoring Bill's request, no visitation. Family and friends are invited at attend a graveside service on Monday (October 3, 2022) at 12:30 p.m. in Cary Cemetery in Oakfield. A Celebration of Bill's Life will follow from 1:00 p.m. to 3:00 p.m. at The Caryville Inn, 25 Main Street in Oakfield.
In lieu of flowers, memorials may be made to the family for distribution to various charities.
Arrangements were entrusted to the Burdett & Sanford Funeral Home in Oakfield. Please leave a condolence, share a story, or light a candle at www.bataviafuneralhomes.com.