October 10, 2022 - 11:59am
Lawrence A. Bray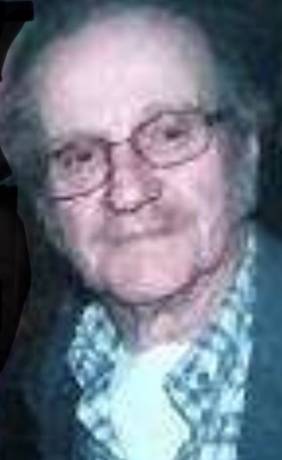 Lawrence A. Bray, 88 of Darien Center, passed away on Friday, October 7, 2022 at United Memorial Medical Center in Batavia. He was born October 6, 1934 in Elma, to the late Albert and Caroline (Euller) Bray. He is preceded in death by his beloved wife Joan (Lieb) Bray in 2009 and his brother John Bray in 2008.
Larry went to Elma School #3 on Jamison Road from 1940 to 1947, he then attended East Aurora High School from 1947 to 1953. Her proudly served in the United States Army from 1954-1956 and was stationed in Germany, where he met his wife Joan. They lived on the family farm until 1962 when Larry and Joan bought a farm and moved to Darien. He also worked for Texaco Oil Company from 1957 to 1981.
He is survived by dear friend, Judy Wilder, sister-in-law, Alberta "Boots" Bray along with several nieces and nephews.
Friends are invited to call on Thursday, October 13, 2022 from 11am to 1pm at Marley Funeral Home, LLC, 135 Main Street, Attica, NY. A 1:00pm Celebration of his Life will immediately follow calling hours on Thursday at the Funeral Home. He will be laid to rest in Our Lady of Good Council Cemetery, Bennington.
In lieu of flowers, memorials may be made to the Attica VFW, 203 S. Market St, Attica, NY 14011. To leave an online message of condolence please visit www.marleyfuneralhome.com. Arrangements completed by Marley Funeral Home, LLC, 135 Main Street, Attica, New York 14011.