October 26, 2022 - 12:42pm
Robert "Bob" L. Racine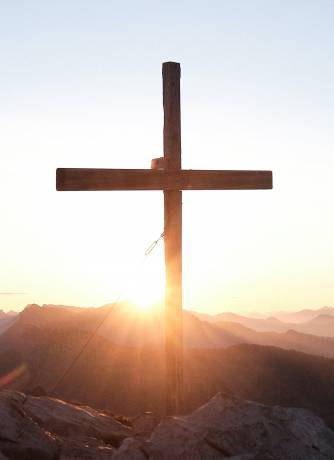 Batavia - Robert  (Bob) Louis  Racine , 67  of Batavia  passed away on Wednesday, October 19, 2022 at United Memorial Medical Center in Batavia, New York.
Mr. Racine was born Monday, April 4th, 1955 in Buffalo, New York a son of the late Robert Racine and Florence (Kornichuck) Racine. He enjoyed  his work as a paid volunteer for the Wyoming County SPCA.
Bob liked working with cows of the farm and fishing. He had a passion for taking care of animals and loved his dog, Zena.  
Surviving is his companion, Patricia Dibble, of Batavia; his son Robert "Bob" Racine Jr., of Arizona, and many siblings. 
In death Bob is reunited with his parents, Robert and Florence Racine, and 3 of his siblings.
Bob's committal service will be on Monday, October 31, 2022 at 10:00am at St. Joseph's cemetery with burial to follow. In lieu of flowers, memorials may be made to the St. Jude's Hospital.  
Arrangements are under the care and direction of Bohm-Calarco-Smith Funeral Home, Batavia. Please leave a condolence, share a story, or light a candle at www.bataviafuneralhomes.com.