November 7, 2022 - 9:10am
Karl L. Meyers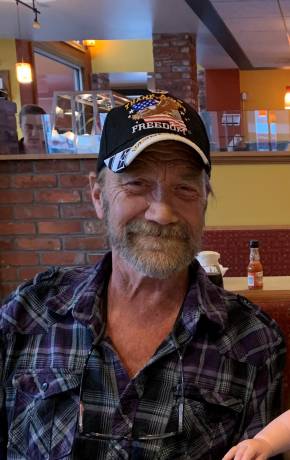 Karl L. Meyers, 62 of Attica, passed away on Wednesday, November 2, 2022 at his home in Attica. He was born May 27, 1960 in Buffalo, to the late Charles and Lee (Sobottka) Meyers. He is predeceased by his sister, Barbara Smithson and his brother, Bruce Meyers.
Karl enjoyed a simple life and could most often be found enjoying the outdoors, or chatting with friends.
He is survived by his daughter, Gwendlyn Meyers of Collinsville, TX, son Michael (Kayleigh) Meyers of Darien Center, NY, sisters, Diane (David) Meyer, Charlene Meyers, Kathy (Jim) Hakes, Karen (Bruce) Budney, Alicia (Russ) Spanitz, brother, Dan (Carol Rey) Meyers, grandchildren, Oaklyn and Brodie, along with many nieces and nephews.
In lieu of flowers, memorials may be made to the Activities Fund at the Vets Home in Batavia, 220 Richmond Ave, Batavia, NY 14020. To leave an online message of condolence please visit www.marleyfuneralhome.com. Arrangements completed by Marley Funeral Home, LLC, 135 Main Street, Attica, New York 14011.