November 7, 2022 - 4:06pm
Dale A. Emerson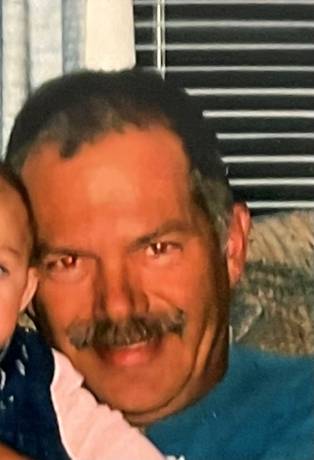 Dale A. "Dooder" Emerson, 62, of Byron passed away on October 31, 2022 at Unity Hospital in Rochester. He was born in Colver, PA on October 5, 1960 to the late William and Barbara (Foreman) Emerson. In Addition to his parents, Dale is predeceased by his sister; Linda Grimes and brother; William "Billy" Emerson Jr.
Dale enjoyed anything to do with the outdoors. It didn't matter if it was hunting, fishing, snowmobiling or cooking chicken on the smoker; rain or shine he was out there. He enjoyed working on cars, small engines and giving his signature "fabrications". Somehow out of duct tape, super glue, zip ties and a great deal of bondo he would make it work. Dale was definitely a person when you met him, you would never forget him and neither will we.
He is survived by his sons; Mike (LeAnn) Emerson, Greg (Sarah) Emerson; 7 grandchildren and many nieces and nephews.
There will be no prior calling hours and Services will be held at a later date.
In lieu of flowers, memorials may be made to Crossroads House www.crossroadshouse.com. To leave a message of condolence please visit www.gilmartinfuneralhome.com. Arrangements completed by Gilmartin Funeral Home & Cremation Company, Inc. 329-333 West Main Street, Batavia, New York 14020.