Image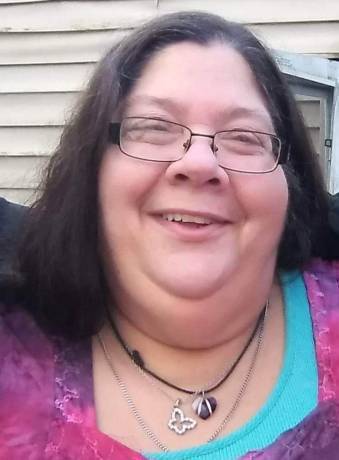 Batavia - Sara M. Allison, 60 of Batavia  passed away on Tuesday, November 29, 2022 at United Memorial Medical Center in Batavia.
Mrs. Allison was born May 11, 1962 in Batavia a daughter of the late Carmon and Muriel (O'Connor) Parise.
Sara was an avid bingo player, often attending games at the Alabama Fire Hall. She enjoyed going to basket raffles and flea markets, where she was a vendor of handmade jewelry for a number of years. Mrs. Allison liked to color and spend time with her family and friends.
Her husband, Nelson E. Allison and her son Nelson E. Allison, II precede her in death.
Surviving are her children, Justin Cowell of Albion, Ratana Allison of Albion, April (Christopher Bisig) Allison of Batavia, and Christopher (Samantha Barker) Allison of Corfu; step-daughter, Katy Allison of Albion; grandchildren, Danielle, Aidan, Dilon, Malachy, Chaston, Lily, Adara, Logan, Levin, and Lukas, who is expected any day; brothers, Daniel (Deborah) Parise of Florida, and Timothy Parise of Florida. Several nieces and nephews also survive.
A celebration of life is being planned for spring. In lieu of flowers, memorials may be made to the family. Arrangements were entrusted to the care and direction of H.E. Turner & Co. Funeral Home in Batavia. Please leave a condolence, share a story, or light a candle at www.bataviafuneralhomes.com.