December 17, 2022 - 10:42am
Lyle H. Marsh Sr.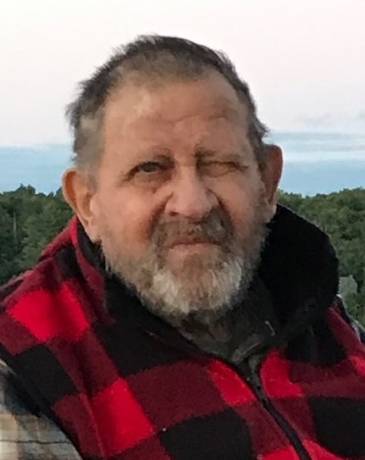 On December 15, 2022, Lyle H. Marsh Sr., passionate horseman and loving father of four children, passed away at the age of 81. Lyle was born on November 10, 1941 in Oswegatchie, New York to Roy and Mary (Haskins) Marsh. 
Introduced to horse racing at an early age, he dedicated his life to the profession and sport. Throughout much of his life he managed a stable of more than 20 horses, while simultaneously holding a full-time job with the Eastman Kodak Company in Rochester, New York as a welder and fabricator. 
He fathered four successful children; three children, Carla, Betty, and Hank with his first wife, Agnes Malady and later, one child, Anthony, with Karen Marini-Marsh.
Lyle's passion was the horse business, and particularly, harness horse racing. He got his start as a teenager and maintained this great love throughout his life. This passion pushed him into every aspect of the business, finding success as an owner, trainer, and driver. He was also known as one of the best blacksmiths in the state. He was a lifetime member of both the United States Trotting Association and the Western New York Harness Horseman's Association.
Lyle was preceded in death by his father, Roy, and his mother, Mary. Also, by his siblings, Wayne, Ronny, Lester, and Sylvia. He is survived by his four children, his wife, Karen, as well, his siblings, Wayde, Neil, Suzanne, Sharon, and Roy (Junior).
There will be no prior calling hours. A 1:30PM Celebration of Life will be held on Sunday December 18, 2022 at The City Church (St. Anthony's site) 114 Liberty St. Batavia, NY 14020.  A Graveside Service will be held on at the Oswegatchie Cemetery around Independence Day. The family would like to thank you for your part in a life well lived.
To leave a message of condolence please visit www.gilmartinfuneralhome.com. Arrangements completed by Gilmartin Funeral Home & Cremation Company, Inc.