December 30, 2022 - 11:40am
Michael P. Beedham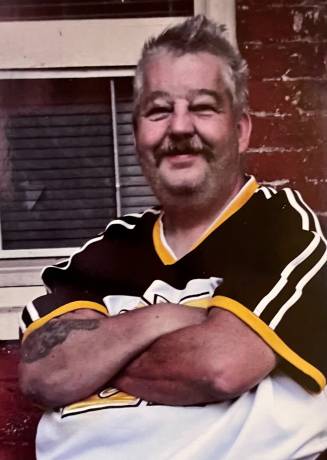 Michael P. Beedham, 64, of Attica passed away on December 28, 2022. He was born October 18, 1958 in Batavia, to the late George E. Beedham and Marilyn Sprague Beedham. He is predeceased by his step son Zachary Pope and brother Kevin Beedham.
He joined the U.S. Army, worked for Chapins, Adesa and Attica Bus Service.
He always had funny jokes and a winning smile following him around. He loved football, the Buffalo Bills and Minnesota Vikings. Mike was always active, bowling, golfing, baseball, fishing, and hunting with his pal Bob. Drag racing or wrestling on TV was a great pass time towards the end.
Michael is survived by his wife Janice, children Meridith, Hailey, James, brothers Dennis (Dayle) Beedham, Brian (Cindy) Beedham and his grandchildren, Vivian, Violet and Landon.
There will be no prior calling hours. A celebration of life will be held at a later date.
In lieu of flowers, donations may be made to the family. To leave a message of condolence please visit www.marleyfuneralhome.com. Arrangements completed by Marley Funeral Home, LLC, 135 Main Street, Attica, New York 14011.