January 3, 2023 - 9:39am
Remembrances
posted by
Session Placeholder
.

Paul Kustas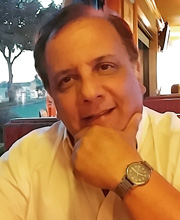 1954 to 2021
Paul came from a family of candy makers. It was a talent passed down to him and a tradition of making sponge candy that he perfected through the years. His love for making candy showed through its amazing flavors. Paul was a loving and dedicated husband to Debra Kustas for 24 yrs, a wonderful stepfather, and a grandfather. His love for his family is forever remembered and cherished.
---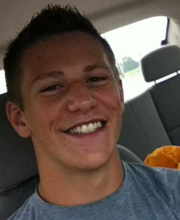 Buddy Oderkirk
1996-2016
Your laugh was so infectious, and your smile could light up the world! You were the epitome of kindness and fought your battle until the very end. You are FOREVER our CHAMPION! Missed and loved beyond all words.
---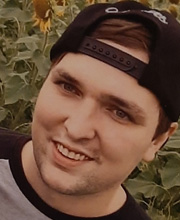 Tyler Busch
1993-2022
To try and find the words to describe how incredibly much we loved you, there are none that can describe that greatness. To try and find the words to describe how incredibly much we miss you, there are none to describe that loss. Every night you are on our minds as we lay down to sleep.
Every morning as we awaken, it begins with unbearable grief - as once more we are reminded you are not here. All we have left now are the memories. Memories of your infectious smile that would light up a room. Memories of your gentle and warm touch. Memories of how you always thought of others before yourself. You taught us so much in the short time you were here. We had so many plans for the future, but unbeknown to us, God had other plans.
So much has happened in this past year – we had expected you to be here to share. We do believe that you are looking down on sharing in these moments. You will always be with us each and every day. One day, we will be together once more. Until then, we look for you in the sunrise of a brand new day, in the breeze as the wind blows, in the birds and the butterflies as they fly thru the sky. You will never be forgotten, we will remember you every day – forever in our hearts.
We love you Ty! Love, Dad, Mom, Tess, Dustin, Dawson, Nick & Maria -- Luke 23:43 And he said to him," Truly, I say to you, today you will be with me in Paradise."