January 19, 2023 - 1:30pm
John G. Meyer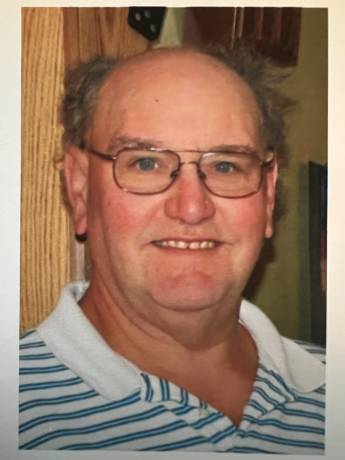 John G. Meyer of North Java, passed on January 18, 2023 at ECMC in Buffalo, NY. He was born in Batavia, on February 8, 1957 to the late Gerald and Regina Meyer.
He was a lifelong dairy farmer on the family farm, Gerald Meyer & Sons, and maple producer. John was a 49 year long member of the North Java Fire Company. He also spent 27 years as a New York State Fire Instructor and 3 years as a NJ Fire District commissioner0. For several years, he was a councilman on the Java Town Board. As well as being a Eucharistic minister at St. Nicholas church in North Java and St. John Neumann in Sheldon.
John is survived by his brothers, Paul (Darlene Thompson) Meyer of Bliss, David (Nancy) Meyer of North Java, along with two nieces and four nephews.
Friends are invited to call on Friday, January 27, 2023 from 3:30PM to 7:30PM at Marley Funeral Home, 135 Main Street, Attica, Ny 14011. An 11:00AM Mass of Christian Burial will be held on Saturday, January 28, at St. John Neumann Parish, 991 Centerline Road, Strykersville, NY 14145. John will be laid to rest in St. Nicholas Cemetery in North Java.
In lieu of flowers, donations may be made to North Java Fire Company, 4274 Route 98, North Java, NY 14113. To leave an online message of condolence please visit www.marleyfuneralhome.com. Arrangements completed by Marley Funeral Home, LLC, 135 Main Street, Attica, New York 14011.