Image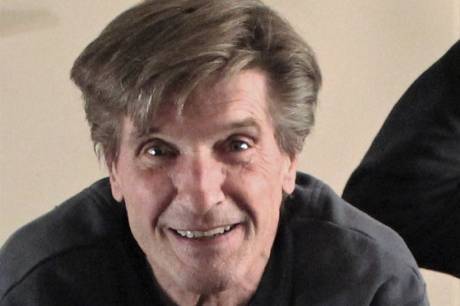 Patrick Wahl of North Java, NY passed away on January 9, 2023 at his home after a brief battle with cancer. He was born in Buffalo on October 2
nd
, 1945
He is survived by his wife of forty-six years, Deborah, his boys, Patrick (Cheryl Leavell), Michael (Kimberly) and Randall (Stephanie Sacco), and his precious grandchildren Zachary, McKenzie, Mya and Wyatt.
Pat moved to North Java in 1991 where he thoroughly enjoyed the rural life. Summers were spent mowing his ever-expanding lawn, planting hundreds of trees from seed or sapling, raising geese, and sitting by his bonfire every evening. Pat was an avid woodworker spending winters in his basement making custom furniture for family, friends, and customers, many of whom became friends. He loved talking to people who stopped by to look at his array of pieces he had out near the road for sale.
Pat served in the US Army out of high school and had a deep appreciation for veterans who served in conflict. His sports were fishing, the Sabres and the Bills whom he believed would win the Super Bowl every year.
Pat loved his family, his extended family of in-laws and their families, and his array of friends from his boyhood. It was all he wanted out of life.
Private services will be held at the convenience of the family.
Donations may be made to the North Java Volunteer Fire Company, 4274 NY-98, North Java, NY 14113. To leave an online message of condolence please visit www.marleyfuneralhome.com. Arrangements completed by Marley Funeral Home, LLC, 135 Main Street, Attica, New York 14011.