Image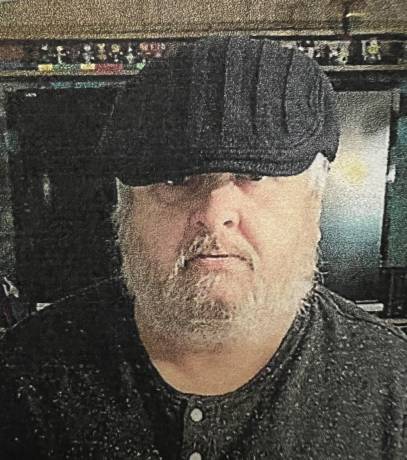 Donald R. Jackson Sr., 63, passed away at home on Friday, January 27, 2023.
Donald was greatly loved by his family and friends. He loved repairing and working on all types of vehicles. He enjoyed being outside, mowing lawns, fishing, just working with his hands while talking to people. He never passed up a conversation or spending time with his special friend, his pug Simon, who never left his side.
Donald was proceeded in death by his father Robert L. Jackson, his mother Eleanor (DeLude) Jackson and sister Debra L. Jackson.
Donald is survived by his wife of 35 years, Colleen Jackson, children, Donald R. Jackson Jr, Carrie Jackson, Tausha (Cory) Allen, Sara Jackson, Robert (Crystal) Spenton, Timothy (Kris) Harmon, Wendy Harmon and Krissy Harmon. Along with 20 grandchildren, 4 great grandchildren, brothers, Roger (Loretta) Clark, Michael L. Jackson Sr., Thomas (Louvenia) Jackson, sister Linda (Bruce) Arney, along with many nieces, nephews and cousins.
Family and friends are invited to attend a memorial service at New Covenant Chapel, 6690 Oak Orchard Road, Elba, NY 14058 on February 4, 2023 at 2PM followed with a luncheon.
In lieu of flowers, memorials may be made to the family. To leave an online message of condolence please visit www.marleyfuneralhome.com. Arrangements completed by Marley Funeral Home, LLC, 135 Main Street, Attica, New York 14011.