Image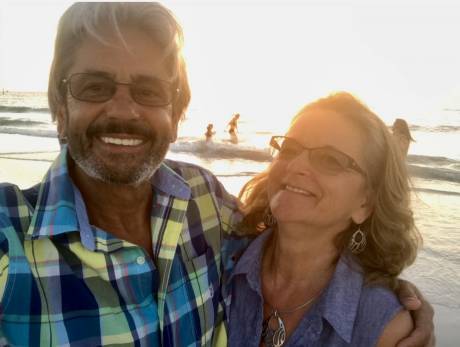 Buffalo - Colleen C.  Smith, 63 of Buffalo, passed away on Monday, January 30, 2023 at her home surrounded by her family under the care of Hospice Buffalo.
Colleen was born Thursday, July 9th, 1959 in Buffalo, a daughter of the late James Little, Sr. and Audrey Ashburn Little.
A graduate from the Pembroke Central School District, Colleen was a machinist for 20 years at Ever Fab, Inc. in East Aurora. She truly loved her work and was proud of her accomplishments while working at Ever Fab. A die-hard fan of the Buffalo Bills, she loved shopping especially for purses.
Colleen is predeceased by her husband, Robert M. Smith and her sister, Michelle Robb.
Surviving are her children, Eric (Alissa) Towne of Grantville, Pennsylvania and Lacey (Michael) Ruth  of Alamogordo, New Mexico; six grandchildren, Justice Towne, Jadeyn and Connor Goras, Bailey, Ethan and Elijah Towne; her sister, Dawn Mango of Batavia; her brother, James (Rolinda) Little, Jr. of Charleston, South Carolina. along with nieces and nephews.
Her family wishes to extend their heartfelt gratitude and appreciation to the health care workers and friends who were involved with Colleen's care during her illness.
There are no prior calling hours. Private graveside services will be held in Hillside Cemetery, Corfu.  In lieu of flowers, memorials may be made to Hospice Foundation, P.O Box 590, Buffalo, NY 14240-0590. To leave a condolence, share a story, or light a candle in her memory, please visit www.burdettandsanford.com.
Arrangements are under the care and direction of the Burdett & Sanford Funeral Home, 11 Maple Avenue, Oakfield.