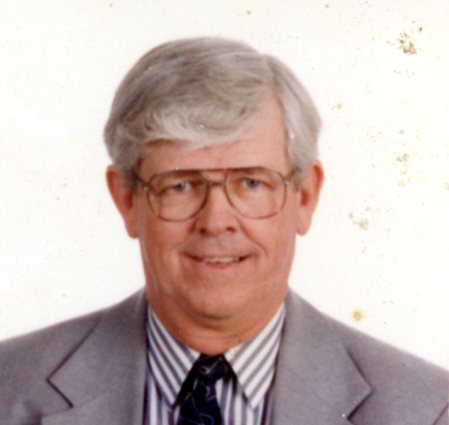 Churchville - Paul  T.  Knechtges, 83 of Churchville passed away on Monday, (February 13, 2023) at Strong Memorial Hospital in Rochester.
Mr. Knechtges was born December 3, 1939 in Detroit, Michigan a son of the late John P. and Mary Lorraine (MacKay) Knechtges.
Paul discovered his passion for baseball at a young age in the Motor City. He pursued it passionately and relentlessly throughout his playing days and eventually became a professional left-handed relief pitcher in the best, deepest organization of the 60s, the Baltimore Orioles, where he made a name for himself and contributed to several championship clubs.
After his baseball career, PK, as he often went by, dedicated his life to serving others in various roles. He worked at Highland Hospital, Hill Heating, The Episcopal Church Home, and Gates-Chili Central School District. However, he found himself drawn back to his first love.  This time coaching kids.  He was the first non-teacher at Gates-Chili to crossover from District Administration to be Pitching Coach for the Varsity Baseball team.
Additionally, Paul was also an active member of the community, devoting much of his time to the Churchville Lions, Churchville Youth Association, and St. Christopher's Golf League. He was known for his kind heart, unwavering dedication, sense of humor and smile. He was a parishioner of St. Vincent de Paul Church.
Those who knew him remember Paul as a kind and caring person who made a lasting impact on them and others. He was always willing to lend a helping hand, provide great advice and a shoulder to lean on.
Surviving are his wife, M. Diane (Dodge) Knechtges of Churchville; son, John P. Knechtges, II of Chili; and a brother, John C. Knechtges of Clawson, Michigan. Several nieces and nephews also survive.
Family and friends are invited to call on Friday from 4:00 to 8:00 pm  at H.E. Turner & Co. Funeral Home, 51 South Lake Avenue in Bergen. Paul 's Mass of Christian Burial will be held at 10:00 am on Saturday, (February 18, 2023) from St. Pius X Church, 3010 Chili Avenue, in Rochester.  Burial will be in St. Vincent de Paul Cemetery in Churchville.  In lieu of flowers, memorials may be made to the family for distribution to various charities. Please leave a condolence, share a story, or light a candle at www.bataviafuneralhomes.com.