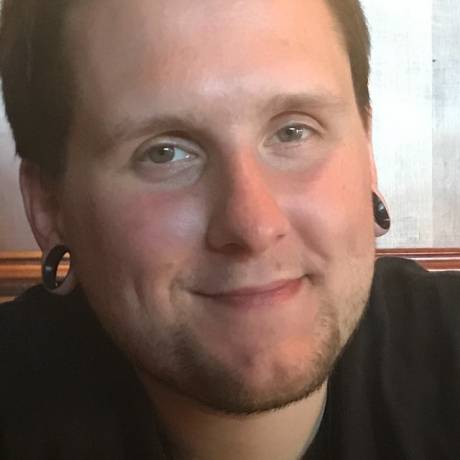 Batavia - Tyler P. Schroeder, 31 of Batavia, passed away unexpectedly on Wednesday, (March 22, 2023) at his home.
Tyler was born January 23, 1992 in Batavia, a son of Kevin (Myra) Schroeder of Warsaw and Kimberly (Thomas) Mikolajczyk of Oakfield.
Tyler was a skilled, passionate, and creative glass blower and was looking forward to starting his own business. He was an adventurer who loved to travel and snowboard.
Surviving along with his parents are his siblings, Alyssa (Chris) Macomber of LeRoy, Morgan (Ryan Worthington) Mikolajczyk of Hilton, Austin Schroeder of Texas, Jesse Claud of Warsaw, Devon Schroeder of Buffalo, Skylar Claud of Vermont, Matthew Schroeder of Elba, and Emilee Schroeder of Warsaw; he was uncle to Kree Macomber, Kailynn Worthington, and Atreus Macomber; paternal grandmother, Suzanne Schroeder of Batavia; maternal grandparents, Pat and Sharon LaFarnara of Oakfield. Several aunts, uncles, and cousins also survive.
In death, Tyler is reunited with his grandparents, Brian Schroeder, and Frank and Barbara Mikolajczyk.
Family and Friends are invited to call on Tuesday from 4 to 6:00 p.m. at the Burdett & Sanford Funeral Home, 11 Maple Avenue in Oakfield, where Tyler's funeral service will immediately follow visitation at 6:00 p.m. Burial in St. Cecilia's Cemetery in Oakfield will be private.
Please leave a condolence, share a story, or light a candle at www.bataviafuneralhomes.com.