Image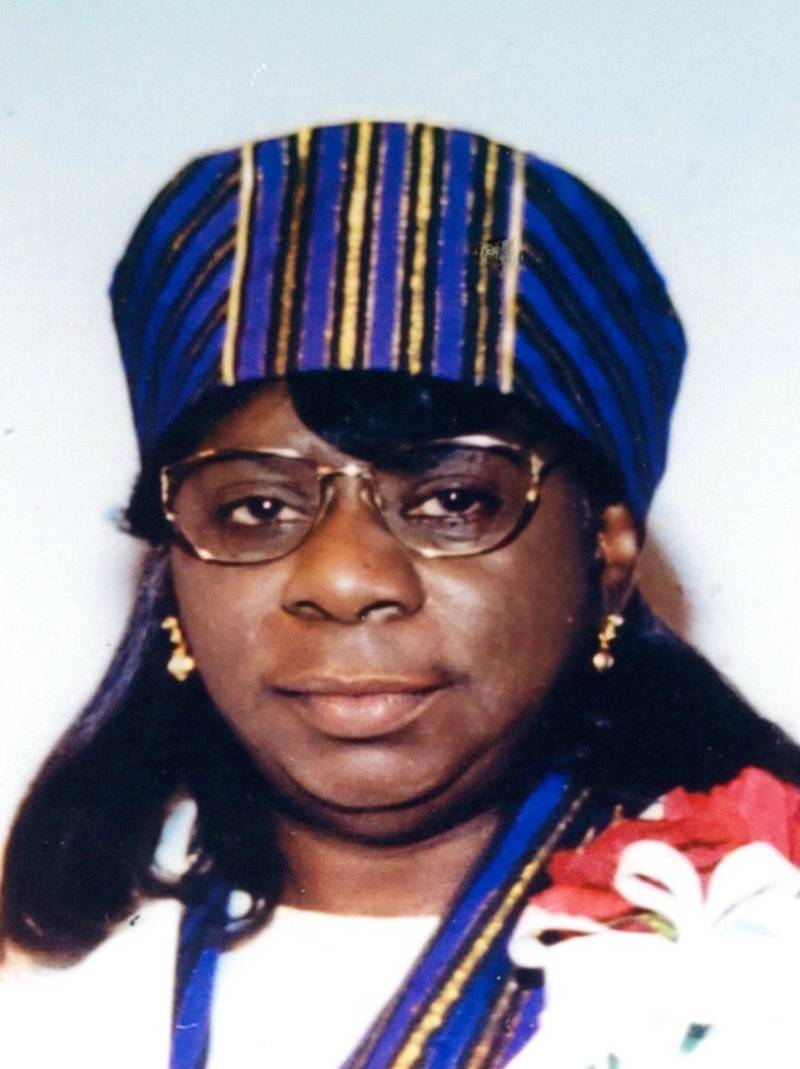 Batavia - Marie Blackshear, 87 of Batavia passed away on Saturday, (May 27, 2023) at Orchard Rehab and Nursing Center in Medina.
Mrs. Blackshear was born June 27, 1935 in Miami, Florida a daughter of the late Samuel and Nora (Williams) Roberts.
Marie was a founding member of the Mt. Zion Missionary Baptist Church in Batavia and was affectionately known as Mother Blackshear to most. She greatly enjoyed attending church events, singing, and going for rides. Most of all, Marie cherished time spent with her family, especially her grandchildren.
Marie is the wife of the late Rev. Oraid Blackshear.
Surviving are her children, Billy Blackshear of Batavia, Gloria (late Mike) Sanders of Batavia, Diane (Kelvin) Shannon of Stafford, and Charlene Blackshear of Batavia; a brother, Christopher (Dell) Roberts of New Jersey. 29 grandchildren; 33 great-grandchildren; and several nieces and nephews also survive.
In death, Marie is reunited with her parents; husband; son, Rodney Blackshear; daughter, Ann Blackshear; several brothers, and a sister.
Family and Friends are invited to call on Wednesday (June 7, 2023) from 11-12 p.m. at the Mt. Zion Missionary Baptist Church, 516 Ellicott Street in Batavia, where Marie's funeral service will immediately follow visitation at 12:00 p.m. She will be laid to rest in Elmwood Cemetery in Batavia. In lieu of flowers, memorials may be made to the Blackshear Family.
Arrangements were entrusted to the H.E. Turner & Co. Funeral Home in Batavia. Please leave a condolence, share a story, or light a candle at www.bataviafuneralhomes.com.