Image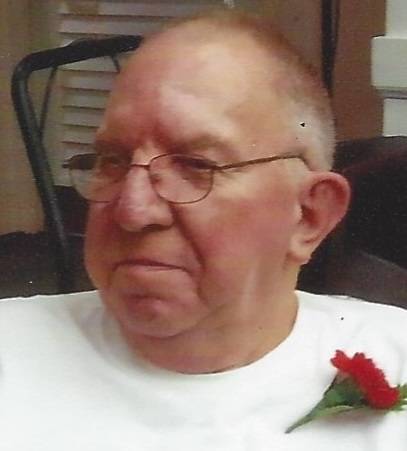 Francis E. O'Neill "Mike", 86 of Batavia, passed away peacefully on Friday (June 2, 2023) at the New York State Veterans Home.
He was born November 20, 1936 in Darien, NY, a son of the late Edward J. and Anna Pundt O'Neill.
Mike was a truck driver for General Motors for 44 years until his retirement. He served with the U.S. Army during the Korean War.
Survivors include a son and a daughter. Sister, Marcella "Marcy" (Anthony) Saraceni. Brother, Edward "Junie" (Sharon) O'Neill. Many nieces and nephews, including his caregivers, John (Beth) O'Neil.
He is predeceased by a daughter Kimberly O'Neill and nine brothers and sisters.
Family and friends are cordially invited to share thoughts, condolences and fond memories on Wednesday (June 7th) from 10am-11am at the J. LEONARD McANDREW FUNERAL HOME, LLC, 2 Bogue Ave., Batavia, where a funeral service will commence at 11am. He will be laid to rest with military honors in St. Joseph Cemetery.
The family would like to thank everyone at the New York State Veterans Home for the outstanding care they provided over the past three years.
He was a proud supporter and patron of the U. S. Naval Sea Cadet Corps for many years.  Memorial contributions may be offered to Rochester CA124 Division USNSCC in care of the Central New York Council Navy League of the United States PO Box 2582 Liverpool, NY 13089.  Expressions of sympathy may be shared with the family at www.mcandrewfuneralhomes.net.
ARRANGEMENTS WERE ENTRUSTED TO THE J. LEONARD McANDREW FUNERAL HOME, LLC, 2 BOGUE AVE., BATAVIA, NY 14020. RONALD KONIECZNY II, DIRECTOR.