Image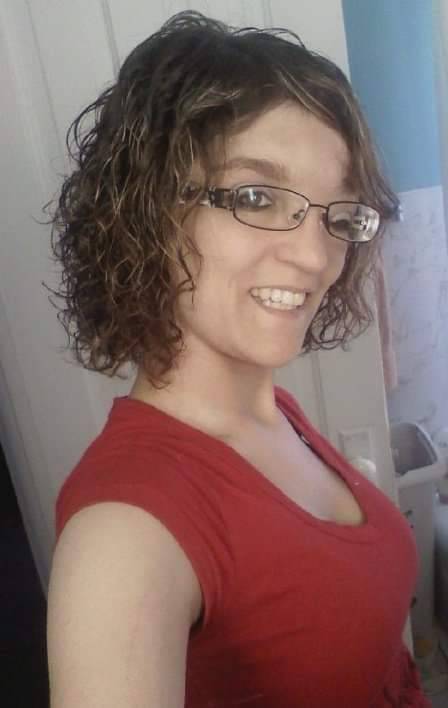 Jamie Leigh Hoca, 41 of Jamestown, NY passed away on July 27, 2023 at UPMC Chautauqua in Jamestown, NY.
Jamie is survived by her beloved husband Jonathan and her two children Quintin and Izzabella. She is also survived by her father Harry J. Pask of Batavia, her father-in-law Theodore (Denise) Hoca of Gowanda, several aunts, uncles, siblings, and many nieces and nephews.  She was predeceased by her mother Joan P. Pask and her mother-in-law Valerie Sue Hoca.
A proud Class of 2000 OACS graduate, Jamie was a shining example of how to live life to its fullest. She enjoyed music, especially boy bands. She cherished interacting with people. Her co-workers and customers became some of her best friends. She greeted everyone with a big smile and a kind heart. Most of all, Jamie loved her husband and her children, they meant everything to her.  
Jamie's family would like to extend special thanks to those who provided support during the past several months: Theodore Hoca, Richard Lawrence, Donna (Al) Bangert, Roxanne (Scott) Ross, Bill (Annie) Lawrence, Michelle Murphy, Michael Pask, Denise (Terry Smith) Pask, and Christopher (Nichole) Hoca.
Family and friends are invited to a Celebration of Life at Roman's, 59 Main Street, Batavia, on August 12 from 11-3. In lieu of flowers, Memorials may be made directly to the family. Jonathan Hoca c/o Christopher Hoca, 244 Kinsey Avenue, Kenmore NY 14217