Image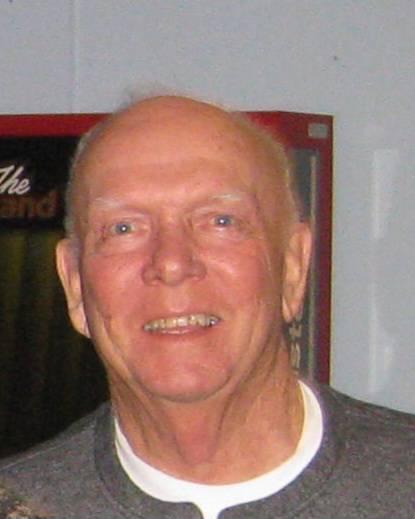 Robert "Bob" Say, of Akron, passed away peacefully on July 25, 2023. He was born in Batavia, NY on February 13, 1941 to the late Irving and Lillian (Rich) Say. Bob grew up and attended school in Oakfield, NY and honorably served his country in the Army National Guard. He worked as a machinist for Strippit LVD until his retirement.
Robert was a man of many passions. He loved the outdoors and was a keen hunter and fisherman his entire life. He was also an avid golfer, and a master of the game of Euchre, always ready for a friendly competition. His love for puzzles, especially during COVID times, showed his patience. His woodworking and gardening skills were second to none, a reflection of his meticulous nature. He was a "Mr. Fixit" readily helping family and friends with their projects. He served as the Past Commander of the American Legion Post 900 in Akron, NY, a position he held with great honor.
Loving husband of Betty (Bruning) Say for over 50 years; beloved brother of Charles Say. Bob is also survived by many nieces and nephews. Bob's sisters, Carol Buck and Ruth Mastin predeceased him.
Friends and relatives may call on Tuesday, August 8, 2023 from 3 - 7 PM at the L.L. Tillman Post 900, 9 Eckerson Ave., Akron, NY. In lieu of flowers, charitable donations may be made in Robert's memory to the American Legion L.L. Tillman Post 900. Arrangements by Ross Funeral Home of Akron, LLC. To share memories and condolences with Bob's family please visit
rossakron.com
.