Image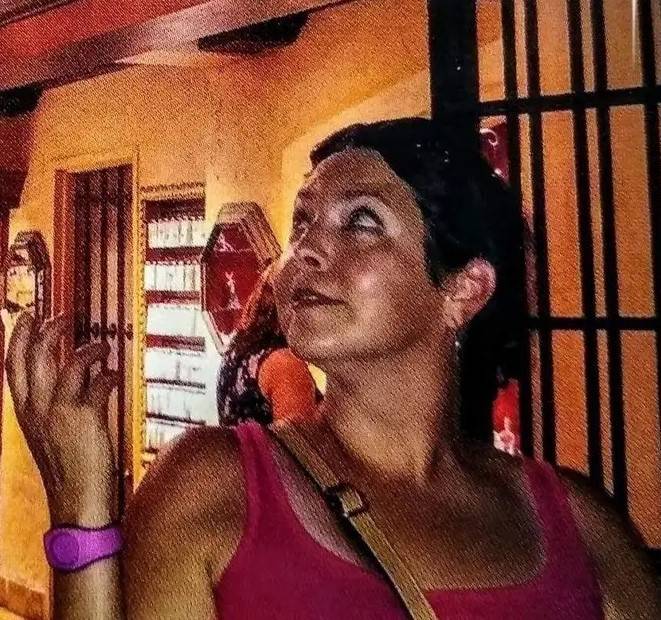 Batavia - Cristal Nesbitt, 43, of Batavia  passed away on Saturday, July 29, 2023 at Rochester General Hospital surrounded by her loving family.
Cristal was born Saturday, June 28th, 1980 in Rochester, New York a daughter of John Nesbitt and Gale Fritz-Jordan. 
She enjoyed scrapbooking, reading, baking, and spending time with friends and family. Cristal had a passion for art and was a talented and versatile artist.
She will be remembered by her son, Cameron Bontrager, and his father Derick Bontrager; mother, Gale Fitz-Jordan (Robert Chatman); father, John (Linda) Nesbitt; siblings, Eric (Krystal) Nesbitt and Alisha Chatman; nieces and nephews, Dakota Nesbitt, Zach Diegert, Lauren Diegert, Zaria Aslam, and Edward Allen; many aunts, uncles, and cousins.
In death Cristal is reunited with her brother, Jason Nesbitt.
Family and friends are invited to call on Tuesday, August 8, 2023 from 5:00 pm to 7:30 pm at H.E. Turner & Co. Funeral Home, 403 E. Main Street, Batavia, NY.  Cristal's Funeral service will be held at the Batavia First Presbyterian Church, 300 E Main St, Batavia, NY on Wednesday August 9, 2023 at 12:00 pm.  Burial will be immediately following the funeral service in St. Joseph's Cemetery.
Please leave a condolence, share a story, or light a candle at www.bataviafuneralhomes.com.