Image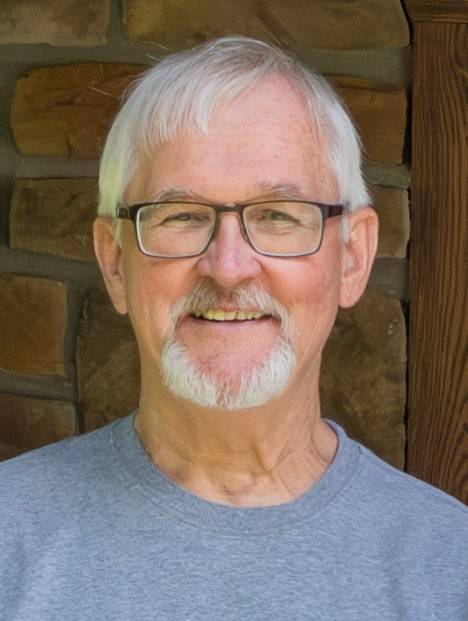 John H. Mikolajczyk passed away on Monday, July 31, 2023, at Niagara Hospice House in Lockport, NY after a long and courageous battle with cancer. Born in Batavia on July 8, 1942, he was the son of Frank and Genevieve (Cupicha) Mikolajczyk. He was a member of the 1960 graduating class of Oakfield-Alabama Central School. He proudly served in the US Navy and returned to Western New York where he met and married Barbara Bencal.
John and Barb built a house in Elba and lived there with their two children, Joe and Julie. He began working in the Purchasing Department at Graham Manufacturing in 1978 and remained employed there until his retirement in 2004. He became an active Boy Scout Troop Leader (Troop 17) and especially enjoyed the adventurous trek at Philmont Scout Ranch in New Mexico. He was elected to the Elba Central School Board where he served several terms while his children were in high school. John and Barb sold the house in Elba in 2002 and after a short time in Dansville, pursued their retirement dream of building a lake house in New York's Southern Tier. Their home on Tanglewood Lake in Campbell was a beloved gathering place for family and friends who came for many visits. John loved fishing on the lake and hunting on their land. The times they saw bears and deer right in their front yard (and on their porch!) were great reminders of how much they loved their life at the cabin.
He always had plans for how to improve things around every house and property and enjoyed tackling each new set of projects. John and Barb took many road trips to visit John's sister Joan in Florida and their children and grandchildren in Florida and Arizona. Along the way, they would make detours to visit cousins and other family across the country.
In 2019, they moved to Lockport to be closer to family and so John could fulfill his dream of biking along and fishing in the Erie Canal. Each year he was filled with optimism that THIS would be the year for the Buffalo Bills. Their record didn't matter, though – he was a loyal fan to the end.
John is survived by his wife of 51 years, Barbara (Bencal) Mikolajczyk; children Joe and Julie Mikolajczyk; grandchildren Chloe, Sophia, and Lucy Mikolajczyk; and sister Joan Bezon and her children.
A Mass of Christian Burial is scheduled for Saturday, October 7, 2023, at 10AM at St. Cecilia's Church in Oakfield, NY. In lieu of flowers, donations may be made to the Roswell Cancer Research Center at http://give.roswellpark.org/goto/john_mik or Niagara Hospice. To leave an online message of condolence, please visit www.pruddenandkandt.com.