Pavilion / Wyoming ~ J. Randolph "Randy" Starr, age 73, of Starr Road, passed away early Sunday morning (Sept. 10, 2023) at Suzanne's Comfort Care Home in Perry.
     He was born December 12, 1949 in Batavia, a son of the late George and Isabelle Rudgers Starr.
Image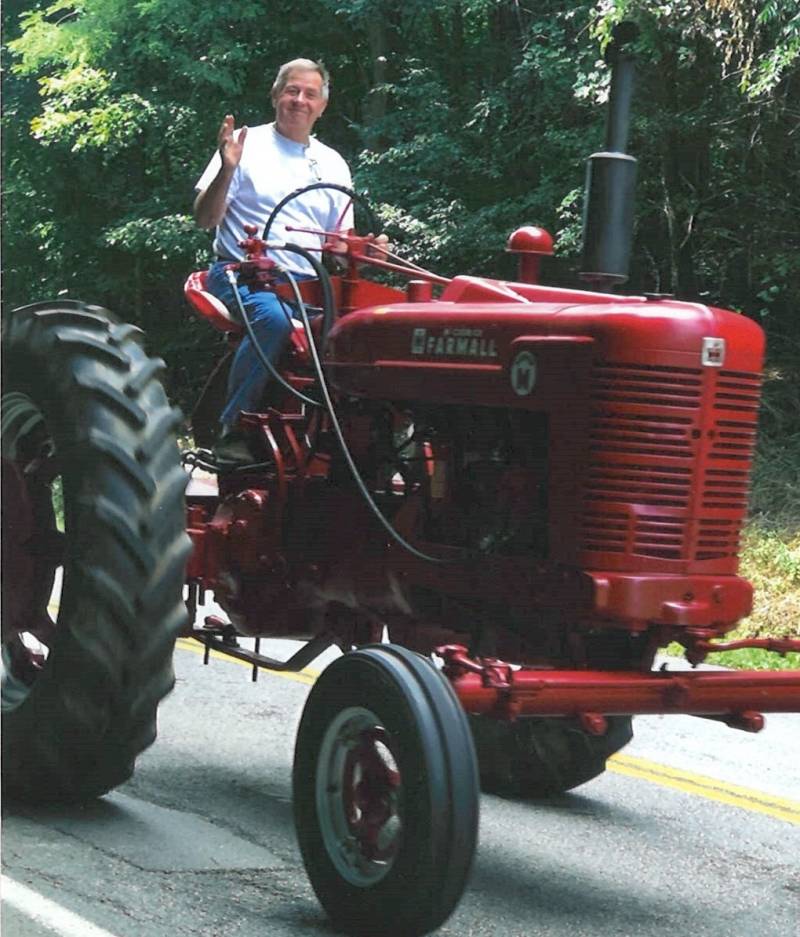 Randy, better known as "Gump" to his grandsons, was a 1971 graduate of Alfred State College. He was a lifelong farmer and the 5th generation Starr to run the same farm, which was in the family for over 200 years.  He will be remembered for his work ethic, his love for his family and his enjoyment of antique tractors.  Randy was also the caretaker for the Pavilion Cemetery for many years.
     He will be sadly missed by his loving and devoted wife of 50 years, Cindy Wellman Starr; his children, Christopher Starr and Sarah (Timothy) Kingdon; grandchildren, Evan and Collin Kingdon; sisters-in-law, Debbie Starr, Ann (Duane) Stehlar; special friends, Judd (Janet) Ewell, along with many nieces, nephews and dear friends.
     In addition to his parents, Randy was predeceased by his brothers, James, William and Michael.
     Family and friends are invited to a Celebration of Randy's Life Service to be held on Sunday, Sept. 17 at 1:00 PM at the Pavilion United Methodist Church, 11115 E. Park St., Pavilion, N.Y.  Interment will be private.
     In lieu of flowers, memorials are suggested to the Pavilion Cemetery Association, P.O. Box 11, Pavilion, NY 14525 or Suzanne's Comfort Care Home, 167 N. Main St., Perry, NY 14530. www.suzannescomfortcare.org/donate
     Your memories and condolences may be shared with Randy's family at www.falconefuneralhome.com.