Timothy Lee Futter, 62, of Pavilion, (formally of LeRoy) NY, passed away on Tuesday, September 19, 2023, at Strong Memorial Hospital after a long battle with Alzheimer's. Tim was predeceased by his parents, Walter and Martha (Fitzsimmons) Futter and his precious grandson, Emmett Dawkins-Fiorito.   
Image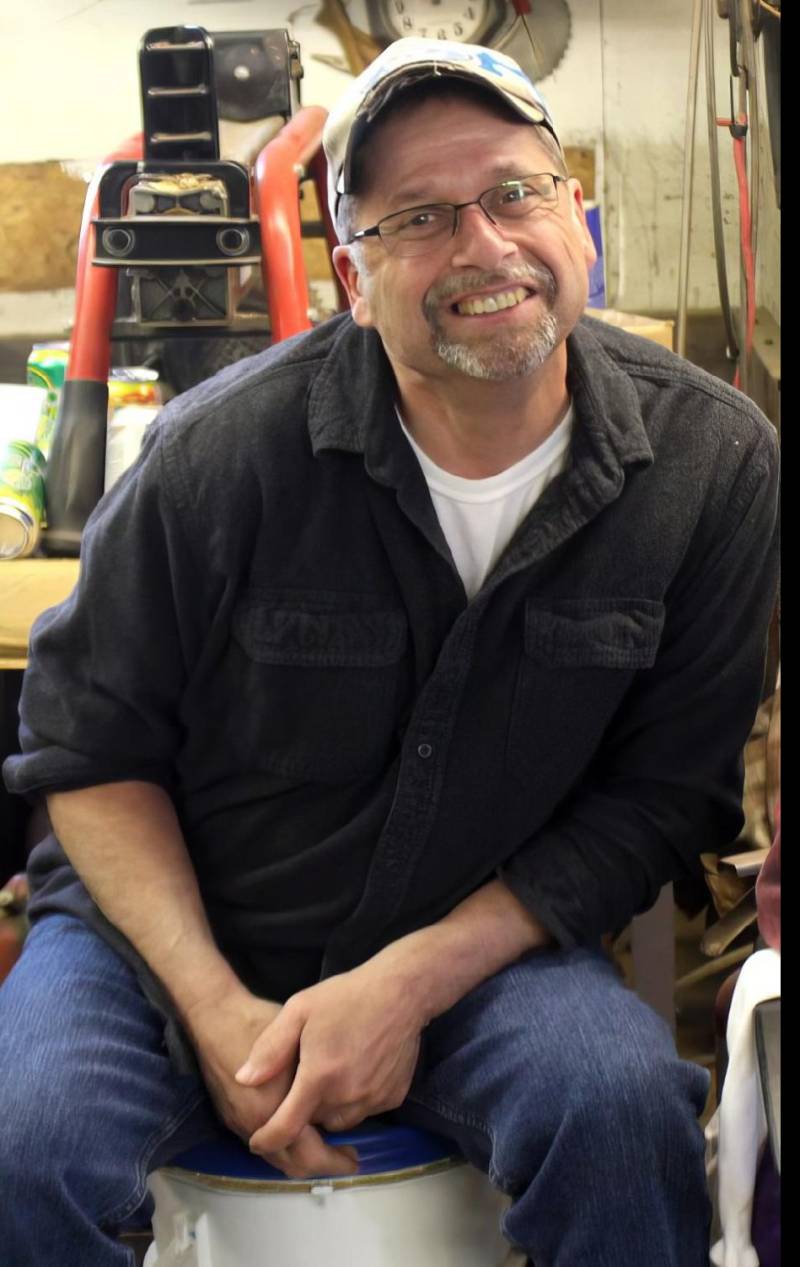 He is survived by his loving wife of 32 years, Rachelle (Scott) Futter; his four daughters, Brandy (Matthew) Dunham of Elba, Rebecca (Adam) Shultz of Stafford, Nicole (Erik) Anderson of Darien and Danielle Fiorito (Sara Dawkins) of Seattle; his brother, David (Vicky) Futter of Batavia; grandchildren, Cameron, Liliana, Jonas, Hudson and Easton; his nephews and nieces, Bill, Rich, Jim, Brendan, Bridget, Brett, Brooke, Erica, Emilee and Samantha and many great nephews and nieces. 
     Tim was a 39 year employee of Sabin Metal. He was an avid bowler and NASCAR fan. He was a proud fan of the Buffalo Bills, "Go Bills".  He also loved detailing his vehicles, they were spotless! 
     Family will receive friends on Friday, September 22, 2023 from 11AM ~ 1 PM at the Falcone Family Funeral & Cremation Services Inc., 8700 Lake Street Road, LeRoy, NY. Christian Burial will follow at Pavilion Cemetery on RT 63, Pavilion at 2:00 PM. 
     Memorials or donations may be made to the Alzheimer's Association and Multiple Sclerosis Society.   
     Those who touch our lives stay in our hearts forever.
     Your memories and condolences may be shared with Tim's family at www.falconefuneralhome.com.