Image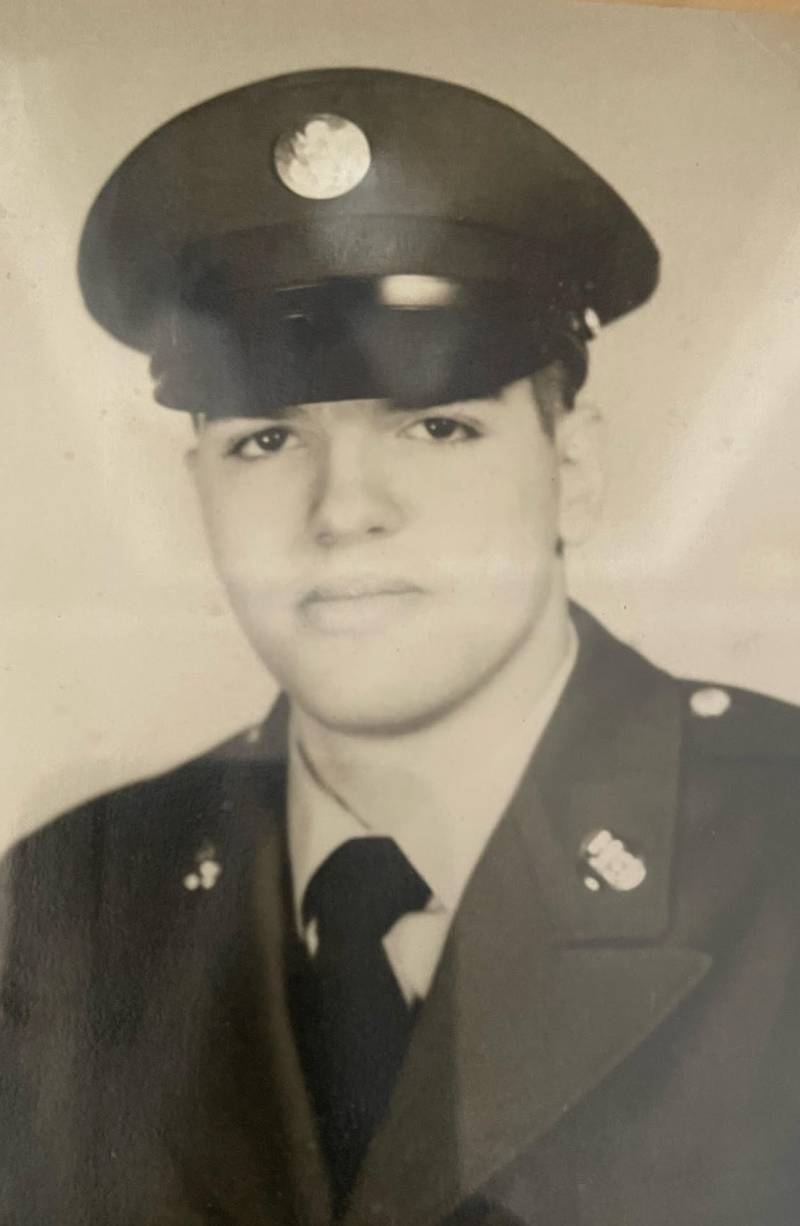 Batavia - David Delson, age 77, of Batavia passed away on Wednesday, September 20, 2023, at United Memorial Medical Center in Batavia, New York.
David was born Saturday, October 13th, 1945 in Batavia, NY, a son of the late Anthony Delson and Mary (Capella) Delson. 
He enjoyed watching football, horse racing, Jeopardy, the Cleveland Browns, bowling and baseball.  David was a respectful man that was always willing to lend a hand when needed. He loved his family greatly, especially his son John.
David proudly served our country in the US ARMY and later met the love of his life, Frances Stewart, together they had a wonderful son. They worked together at US Chrome until David's retirement.
David will be remembered by the love of his life, Frances Stewart; his son, John (Alisha Soule) Delson; his kids whose life he touched, Ray Morgan, Gwen Morgan, Nancy (Philip) Raymond, Natalie (Kevin) Urbanski, and anyone who has had the honor of meeting him.
In death David is reunited with his parents, Anthony and Mary Delson; siblings, Anthony (Florence) Delson, Lucy (Edward) Dombrowski, and Frances "Babe" Gentile.
Arrangements are under the care and direction of H.E. Turner & Co. Funeral Home, Batavia. Services will be private at the discretion of the family. 
In lieu of flowers, memorials may be made to the NYS Veterans Home: 220 Richmond Ave, Batavia, NY 14020.
Please leave a condolence, share a story, or light a candle at www.bataviafuneralhomes.com.