September 25, 2015 - 2:15pm
James A. Toal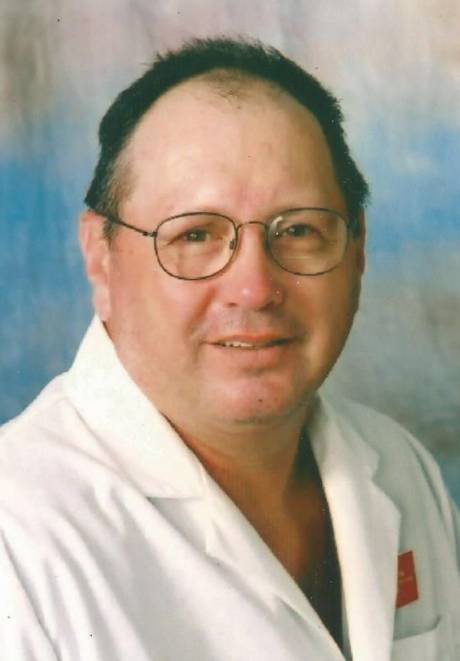 James A. Toal, 62, of Trenton, Fla., passed away from a stroke at North Florida Hospital in Gainesville, on September 19, 2015.
Jim was born June 26, 1953, in Batavia, to Joyce Brown Toal Covert and the late Wayne Toal. He graduated from Pembroke High School in 1972 and worked in the dairy business for many years. Jim moved to Florida in the 1980s and worked as a herdsman and prison guard. He attended Santa Fe Community College to become a Cardiovascular Technician and worked at Sacred Heart Hospitals in Pensacola and Destin, Fla.
Jim courageously fought desmoid tumors and other health issues for many years before experiencing a debilitating stroke on May 20, 2014.
Jim loved his family above all else. He is survived by his mother, Joyce (Wilson) Covert; his wife, Michelle Romito Toal; his children, Kevin (Roxanne) Toal of  North Chili, Duane (Nicole) Toal of Oakfield, Pamela (Eric) Pangrazio of Oakfield, and Michael and Tyler Toal of Tenton, Fla.; grandchildren, Luke Toal, Logan Toal, Elizabeth Toal, Austin Pangrazio, Terry Pangrazio; step-grandchildren: Mitchel Pangrazio; Ethan and Evan Putney; siblings, Linda Toal and Kevin (Pamela) Covert; step-siblings: Chris (Bob) Ralston, Carolyn (Gary) Dawson, Kathy (Randy) Alexander, Cyndi (Tony) Lewandowski, Mike, Jim and Mark Covert, and many nieces, nephews and cousins. Jim had a special relationship with his Aunt, Janice Kjeldgaard Boyd.
In addition to his father, he was predeceased by his son, James Wayne Toal, and step-brothers Andrew H. Covert and John A. Covert; sisters in law: Lisa Covert and Debbie Covert.
There will be a Celebration of Jim's life for friends and family, Sunday, October 18, 2015 at the Indian Falls United Methodist Church at 2 p.m.
Memorials may be made to the family to help cover medical expenses. Please send to Linda Toal, 5 Woodrow Road, Batavia, NY 14020.